Shopping Cart
Your Cart is Empty
There was an error with PayPal
Click here to try again
Thank you for your business!
You should be receiving an order confirmation from Paypal shortly.
Exit Shopping Cart
Always keep your sander flat on the panel you are sanding if you do not you will make the work you are doing look wavy. Always start the sander on the panel so you do not make a divit. Use 80 grit for body work, 120 to 180 to finish body work, use 220 for stripping paint, 320 to 400 for finish work.
Read Full Post »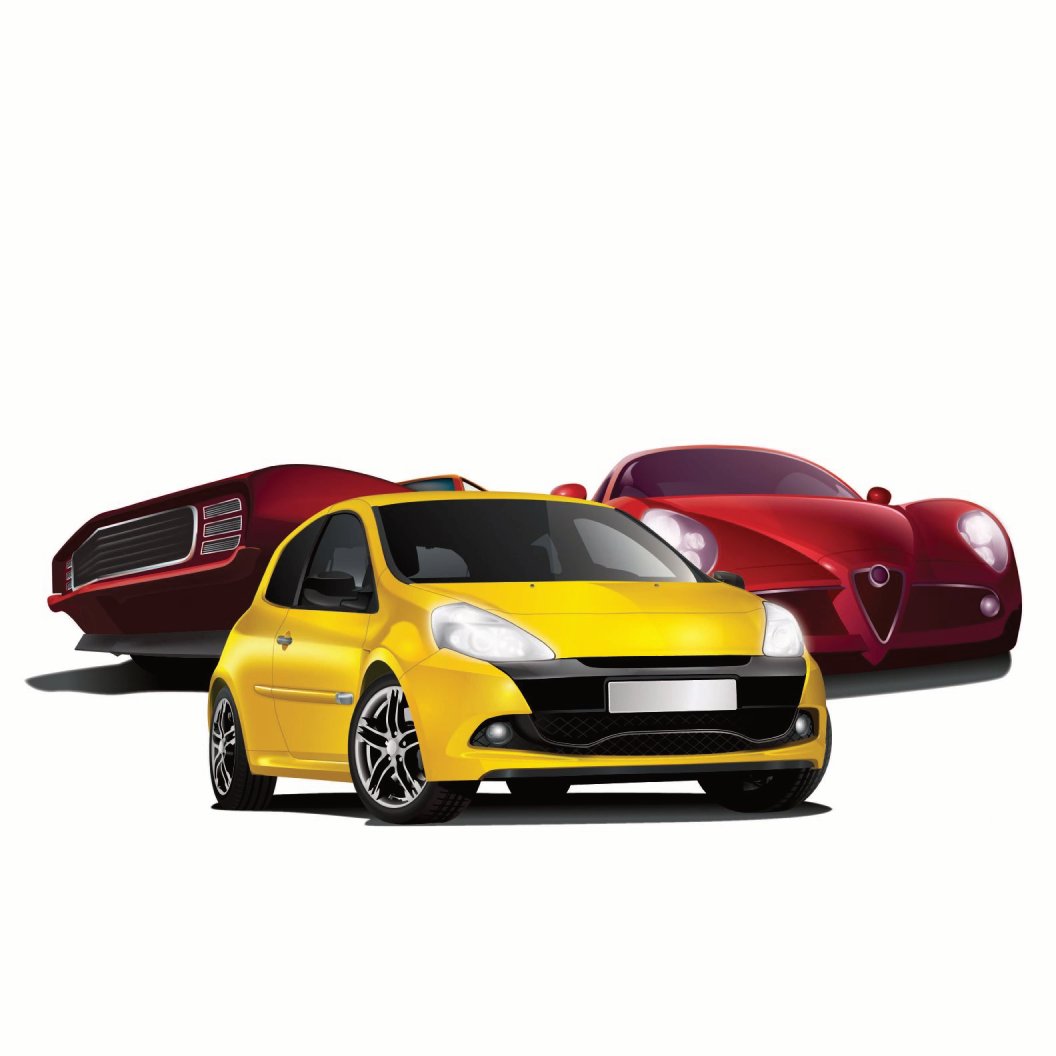 Shrinkage
This is not the title for a bad joke it is something that you need to be aware of when
refinishing
a automobile. So what is shrinkage? Shrinkage is caused by scratches being to deep, paint not being feathered correctly or a reaction with the old painted surface. When shrinkage happens you will be able to see your repair in the finished paint.
Read Full Post »
If you are
refinishing
a
automobile
and will be working with fiberglass read the directions on the can of resin do not proceed with out doing so. When working with fiberglass tape your sleeves shut, keep your collar on your
shirt
buttoned tight, keep your
shirt
tucked in. This is so the dust does not get everywhere. When done take a cold shower to rinse off so that your pores do not open up causing you a big itch fest.
P.S. this works when you are insulating your
home
with fiberglass insulation.
Read Full Post »
/