Shopping Cart
Your Cart is Empty
There was an error with PayPal
Click here to try again
Thank you for your business!
You should be receiving an order confirmation from Paypal shortly.
Exit Shopping Cart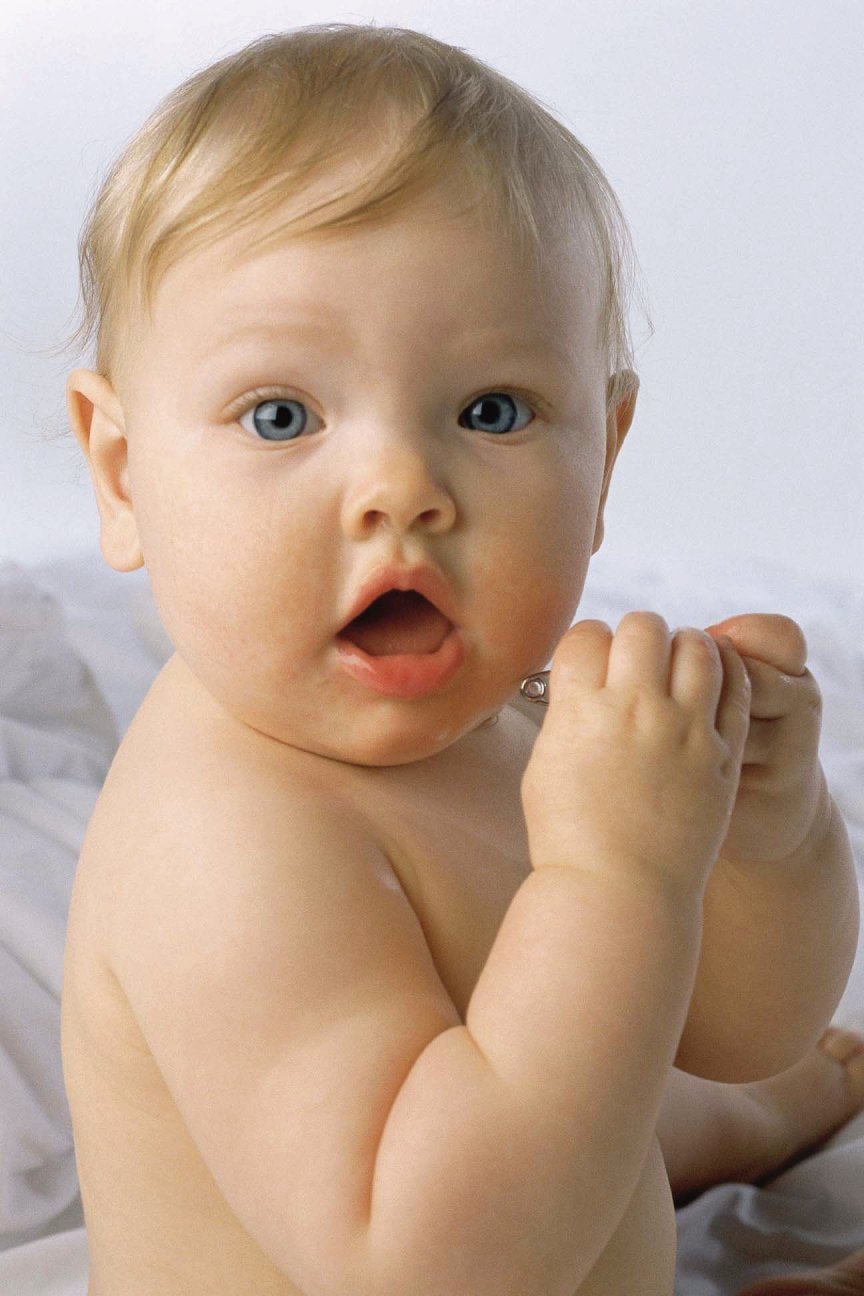 Protecting Babies Skin
When our children where babies they had an awful time with red irritated skin. We had a pediatrician tells us that it my sound weird but the best cure for dry skin in the winter time for your
baby
and
toddler
, is Cooking Lard. The Pedia- trician would always repeat himself and tell us get out the Crisco. When we finally did listen it worked great, he was right.
Read Full Post »
Ingredients:
1 c Arrowroot
1 c Dried chamomile
Preparation:
In a blender, grind the chamomile to a fine powder. Rub it between your fingers to be sure there is no grit. Add the arrowroot and blend together.This is a great powder for diaper rash. This is also useful for adults with athlete's foot, heat rash, or other skin problems promoted by sealed covered and moist conditions.

Read Full Post »
/