Shopping Cart
Your Cart is Empty
There was an error with PayPal
Click here to try again
Thank you for your business!
You should be receiving an order confirmation from Paypal shortly.
Exit Shopping Cart

A sure fire way to save money is by learning how to  create the items that you use everyday. Shampoo, shaving cream, perfume, and like this post bubble bath. Yes, bubble bath, I alwasy say that just because I am cheap does not mean I do not like to enjoy life. 
Cherry Bubble Bath 
Ingredients:
1/2 cup unscented shampoo 
3/4 cup water 
1/2 tsp. salt (regular table salt is fine) 
Preparation: 

Pour shampoo into a bowl and add water. Stir gently until well mixed. Add salt, and stir until mixture thickens. Add cherry fragrance oil and place in decorative bottle. When you are ready for a bath add a little of this mixture for bubbly bliss.
Read Full Post »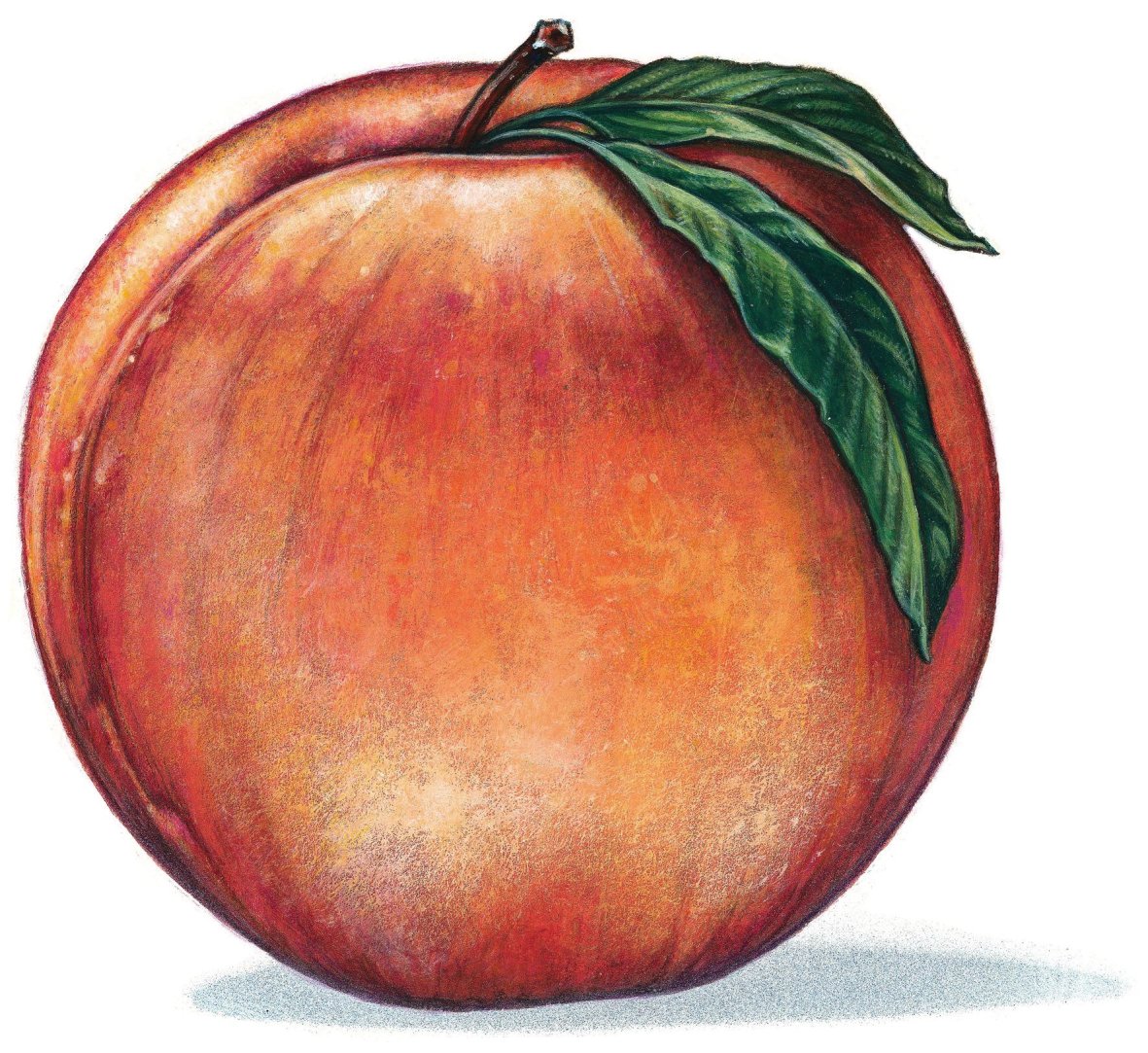 Peach Shower Gel
Ingredients:
3/4 cup distilled water
1/4 cup shampoo concentrate (or substitute with 1/2 cup unscented shampoo and increase salt to 1 tsp.)
1/2 tsp. table salt
1 tbs. apricot kernel oil
15 drops peach fragrance oil
5 drops vitamin E oil (2 capsules)
1 drop orange food coloring (optional)
Preparation:
Warm the water and pour into a ceramic bowl. Add the apricot kernel oil, salt, peach fragrance oil, vitamin E oil (just break open the capsules) and coloring. Stir until well blended and thick. Pour into a squeeze bottle and close.

Read Full Post »
Ingredients:
3 tsp. lemon extract
Juice of one lime
1/2 cup rubbing alcohol 
Preparation:
Combine ingredients in a small bowl. Transfer to a jar and shake well. Store in the
refrigerator
, will keep up to 6 months. Tightens pores, refreshes skin, and helps remove oils from skin.
Read Full Post »
/