Shopping Cart
Your Cart is Empty
There was an error with PayPal
Click here to try again
Thank you for your business!
You should be receiving an order confirmation from Paypal shortly.
Exit Shopping Cart
When I go camping I do everything I can to save time and make it as easy as it can be. This recipe is one of those that can be adjusted to most foods that would need to be rehydrated. These dehyrated foods are light and with this little trick easy to do. 
Sleeping Bag Rice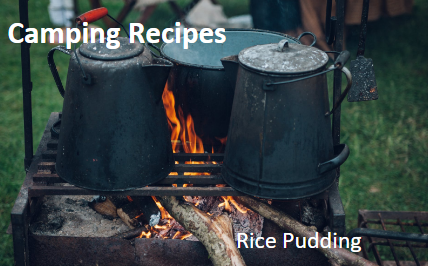 Ingredients:
1 cp. Instant rice
2 Gallon double zip zipper bags
3/4 cp. water
1Tbs. Cinnamon
1/8 cp. Sugar
Nuts
Raisins
Preparation:
Take instant rice in 2 heavy duty zip lock bags. Add slightly less than normal amount of boiling water, (it must be at a full boil), add some raisins, nuts or some cinnamon and sugar. Zip it up tight and place in a sleeping bag. The rice will cook in about 20 minutes.
Read Full Post »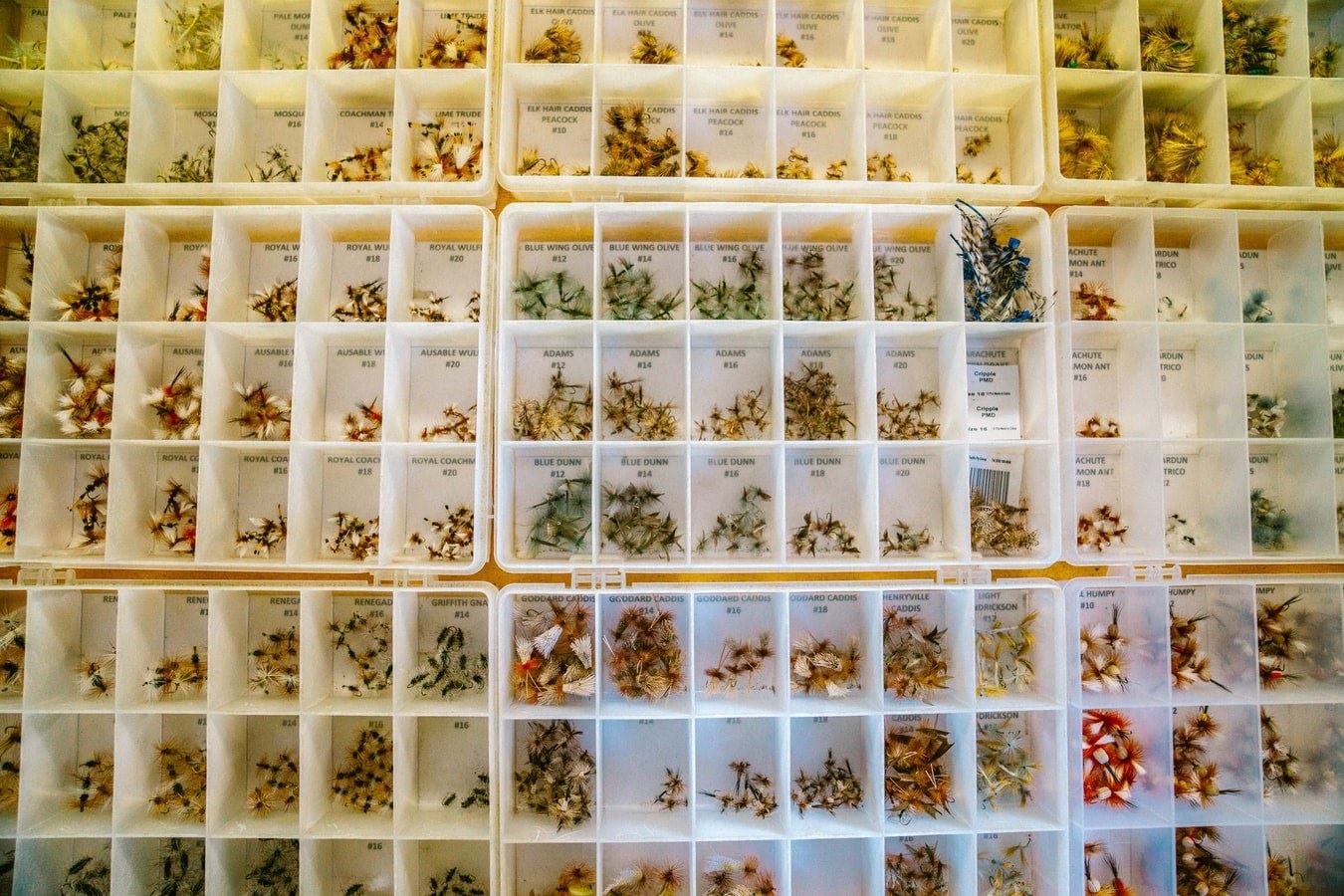 1) What is Fly Fishing? This method of fishing has been around for centuries. Originally used to catch trout and salmon. But over the past century has been adapted to about everything that swims and eats. Freshwater and Saltwater included.
 ...
Read Full Post »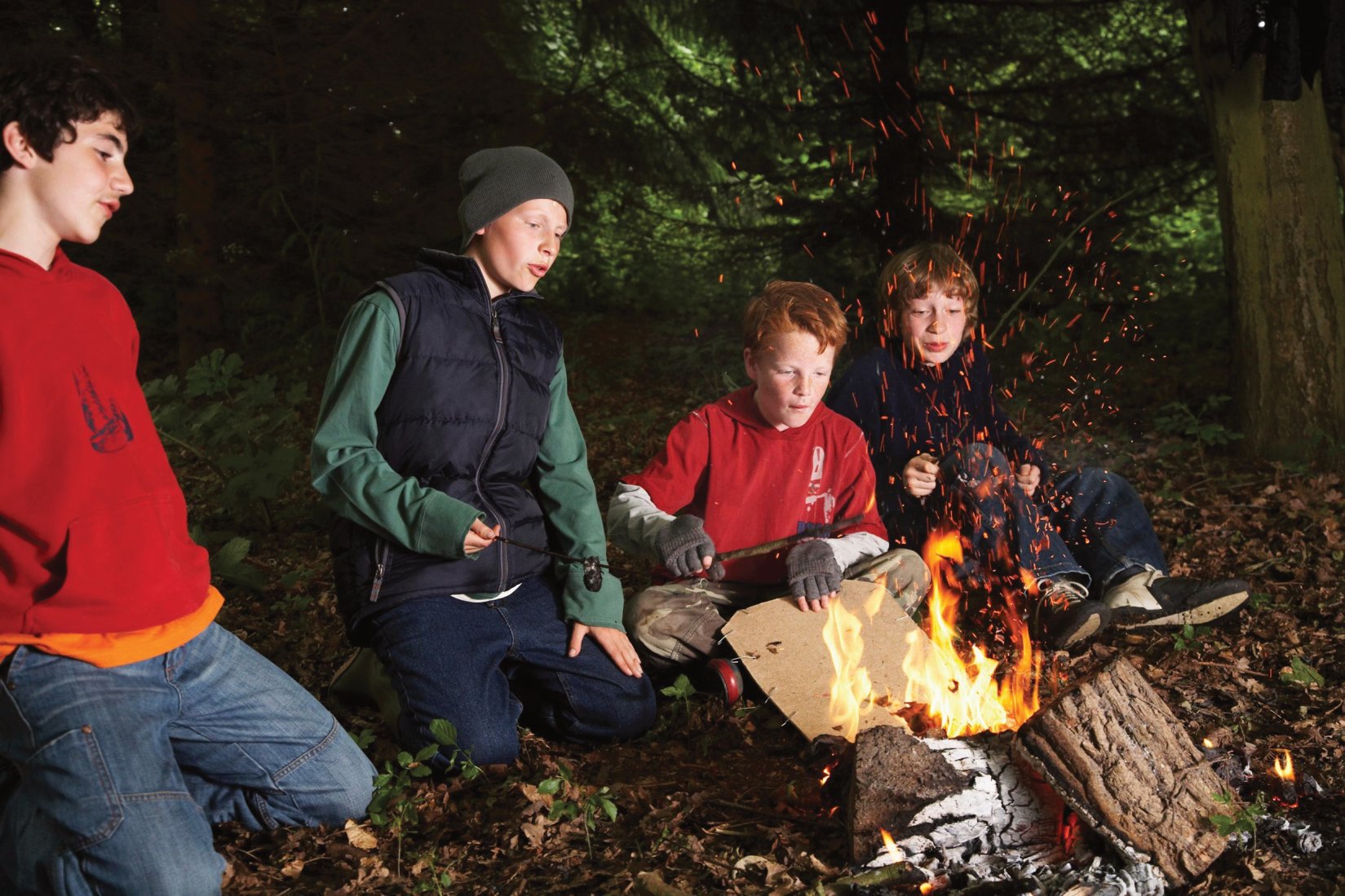 Omelette in Bag
Ingredients:
1 gallon zipper bag
3 eggs
3 tbs milk
1/4 cp. cheese
3 tbs bacon bits
1/2 green pepper; diced
1/2 medium sized onion
1/4 cp. mushrooms
Preparation:
Use a good quality zipper bag. Break 1 to 3 eggs into the bag, add a tablespoon of milk per egg, add cheese, bacon bits, peppers, onions, mushrooms or whatever you like in an omelette to the bag. Close the bag tightly, mix all together and drop bag into a
Dutch oven
of boiling water (water should be at a full boil. It will take 3 to 8 minutes depending on how many bags are in the water. Can be thrown back into the water if you do not think the eggs are  done enough.
Read Full Post »
Venison Camp Hash
Ingredients:
4 c Shredded Hash Brown,Dried
1 lg Pot With A Lid
2 pk Onion Soup Mix
1 lg Spoon
1 1/2 lb Ground Venison

6 c Water
Preparation:
In a
Dutch oven
top brown the meat in the bottom of the pan. Break up the meat as it cooks assuring that all the pink (raw) meat is cooked. Add the water and soup mix stirring to mix. Heat to boiling and simmer a few minutes. Add the dry potatoes and stir to mix. Cover the
Dutch oven
and move to the edge of the fire for about 10 minutes to allow the potatoes to swell up with the water. Move the pot back on the heat and stir while cooking the potatoes. Cook about 5-10 minutes. Serve hot. Seasonings may be added with the potatoes to the cooks taste. (
Hot peppers, chili powder, basil, Italian seasonings are good
.)This hash is good in the evening or at breakfast.
Read Full Post »
/