Shopping Cart
Your Cart is Empty
There was an error with PayPal
Click here to try again
Thank you for your business!
You should be receiving an order confirmation from Paypal shortly.
Exit Shopping Cart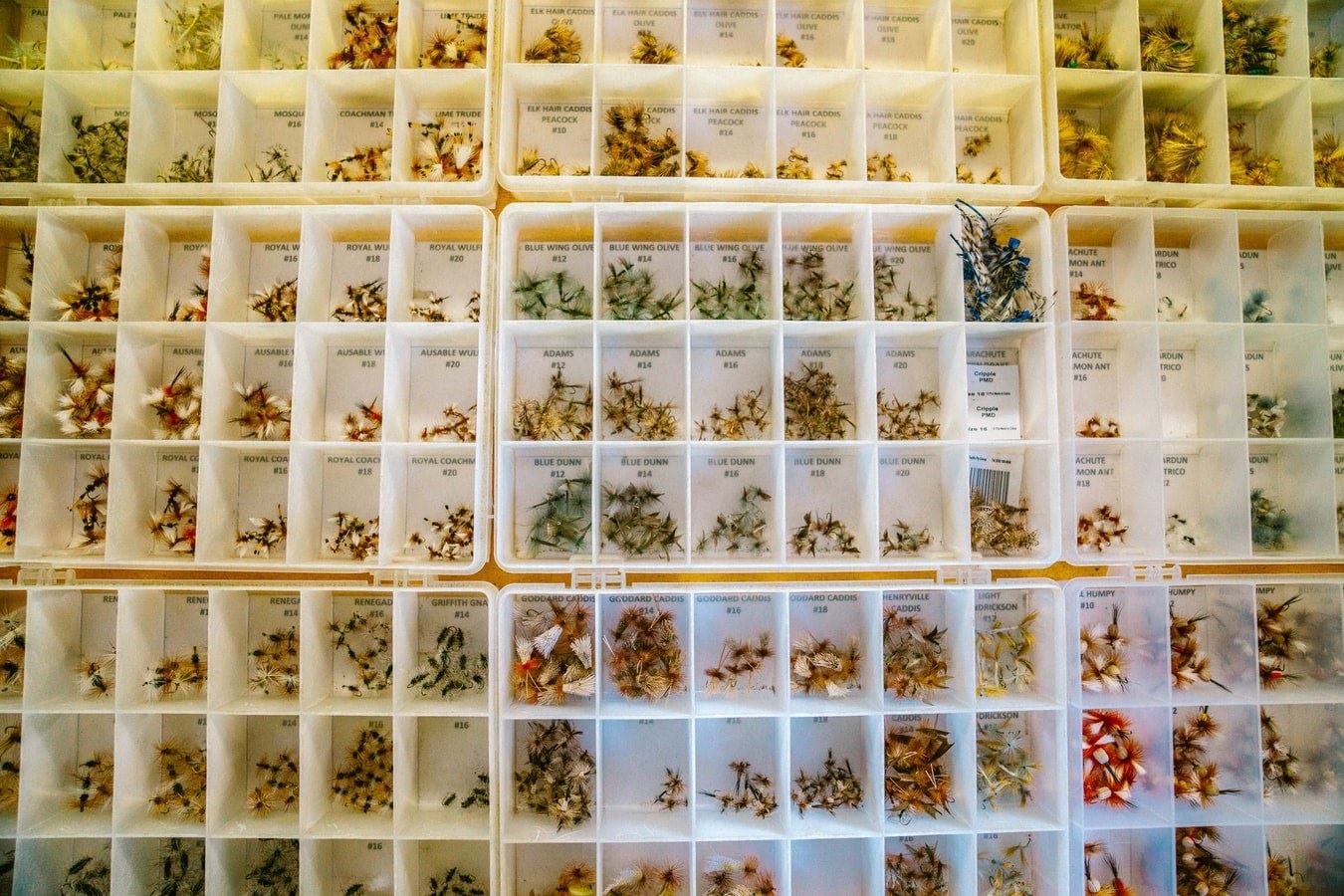 1) What is Fly Fishing? This method of fishing has been around for centuries. Originally used to catch trout and salmon. But over the past century has been adapted to about everything that swims and eats. Freshwater and Saltwater included.
 ...
Read Full Post »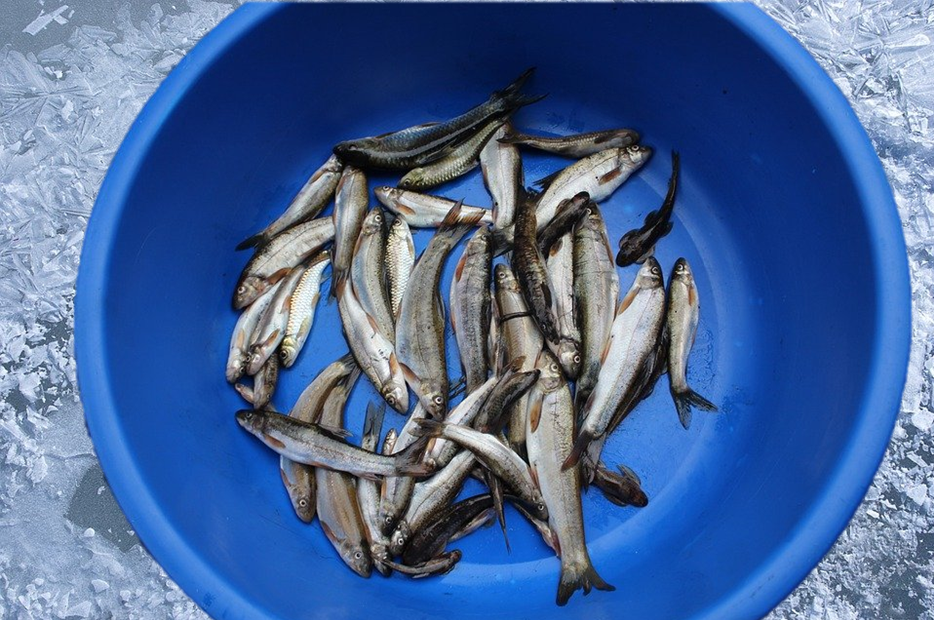 The Different Types of Bait
There is a wide array of organisms being used as fishing baits. Among the different types used in fishing, the commonly used are the small fishes. These consist of widely used fishing baits such as herring, anchovies, ...
Read Full Post »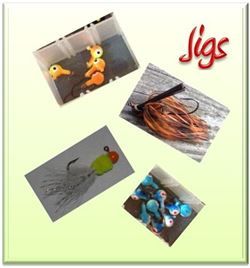 I have over the years learned how to fish jigs. Jigs are something not everyone fishes right turning them into a huge disappointment that never gets tried again. Jigs are an awesome bait that can be used for many different species and times of the year. There are different types Jigs that fall into the jig fishing category. We will cove...
Read Full Post »
Keep your worms long so you can go fishing longer
fishing, fishing worms,fishing DIY,fishing tips,going fishing,fish bait,fishing bait,worms,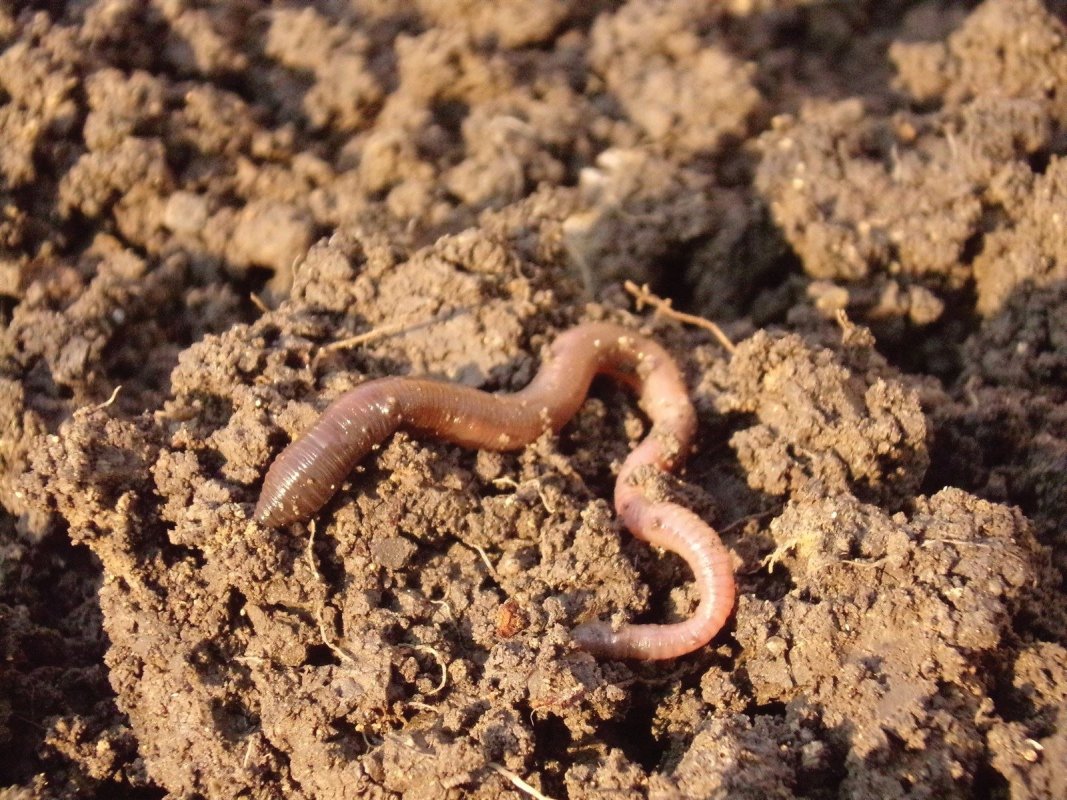 Have you ever walked around after a rain storm and notice the pavement is covered with worms? When I was younger I would go out and pick buckets of worms, bad thing I could never get them to last long enough to use them all up and I would go 
fishing
 every day. It would frustrate me and my parents did not like the smell that the rotting worms would produce, (if you've never smelled it, go to your local dump when it is 95 out and take a big huge breath, you'll almost know what it smells like.)
My uncle, who was in his own right a
fishing
guru, taught me what he would do to keep worms. He would fish daily and rarely had to buy bait. He had a bath tub buried in the ground he drilled holes in the bottom of the bath tub. He lined the tub bottom with
metal window screen
filled it half way to the top with black dirt and he had inescapable worm home. This was so cool I had to find a tub and do the same thing, I never ran out of bait. I just had to patiently wait for the next rain storm.
Read Full Post »
/