Shopping Cart
Your Cart is Empty
There was an error with PayPal
Click here to try again
Thank you for your business!
You should be receiving an order confirmation from Paypal shortly.
Exit Shopping Cart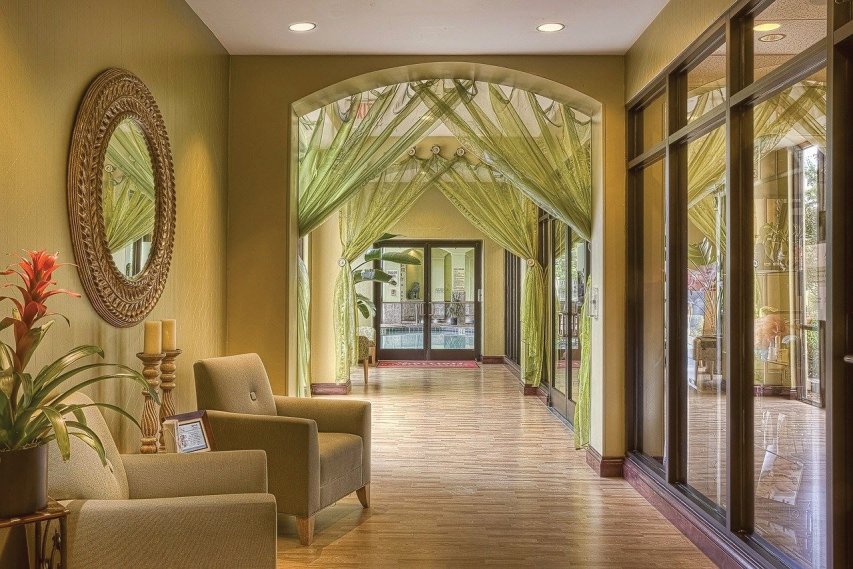 How to get the best hotel. A great highlight of any vacation is staying in a luxurious hotel. There are a lot of people that will pass on this option and stay in an economy room because of the potential cost of a luxury hotel. But with some work, research and planning you can get one of these upgraded hotel rooms at a price that will not break your budget.
Right Time
It does not matter what hotel you are looking at, weekends are the busiest time of the week. Try to get a hotel during the week because they will cost much less than those during the weekend. Find out the least busiest time of the year for the hotel that you are going to stay at. Figuring that out will give an opportunity to get the best possible price available to you so that the hotel has as few empty rooms as possible.
Research
Like before, always check any membership club that you have signed up for. Are you a Veteran or Active Duty? Are you a senior of disabled? There can be extra discounts that can be used if you have access to them. Contact the Hotel and find out it they have any current promotions, ask them while they are on the phone what the lowest price they can offer for a stay. Now go online and compare the prices quoted and see if they can be beat or if it is the best you can get.
Check out our
travel page
to get some tips and help so that you can save money. 
Read Full Post »

A sure fire way to save money is by learning how to  create the items that you use everyday. Shampoo, shaving cream, perfume, and like this post bubble bath. Yes, bubble bath, I alwasy say that just because I am cheap does not mean I do not like to enjoy life. 
Cherry Bubble Bath 
Ingredients:
1/2 cup unscented shampoo 
3/4 cup water 
1/2 tsp. salt (regular table salt is fine) 
Preparation: 

Pour shampoo into a bowl and add water. Stir gently until well mixed. Add salt, and stir until mixture thickens. Add cherry fragrance oil and place in decorative bottle. When you are ready for a bath add a little of this mixture for bubbly bliss.
Read Full Post »
Keep your worms long so you can go fishing longer
fishing, fishing worms,fishing DIY,fishing tips,going fishing,fish bait,fishing bait,worms,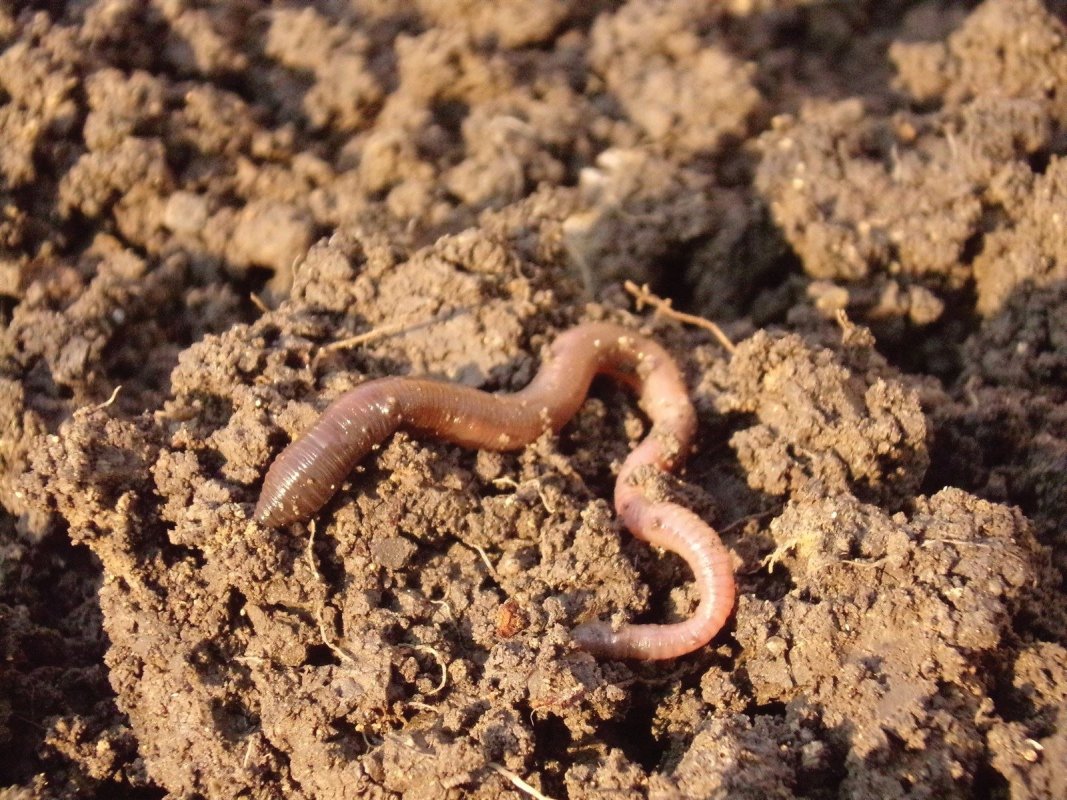 Have you ever walked around after a rain storm and notice the pavement is covered with worms? When I was younger I would go out and pick buckets of worms, bad thing I could never get them to last long enough to use them all up and I would go 
fishing
 every day. It would frustrate me and my parents did not like the smell that the rotting worms would produce, (if you've never smelled it, go to your local dump when it is 95 out and take a big huge breath, you'll almost know what it smells like.)
My uncle, who was in his own right a
fishing
guru, taught me what he would do to keep worms. He would fish daily and rarely had to buy bait. He had a bath tub buried in the ground he drilled holes in the bottom of the bath tub. He lined the tub bottom with
metal window screen
filled it half way to the top with black dirt and he had inescapable worm home. This was so cool I had to find a tub and do the same thing, I never ran out of bait. I just had to patiently wait for the next rain storm.
Read Full Post »
Frugal living at it's finest using what you have around the house, natural cleaning tip to remove frying pan build up
frugal living cleaning tip, grease build up, cleaning tip, frugal cleaning tip,

Nothing is worse than dealing with greasy
dishes
. The water sheds off of what you are trying to wash the grease gets everywhere and it is a job to get rid of the film. Something that we have found to help with the "greasy dishes blues" is to add 3 tablespoons of vinegar to your soapy dishwater. This will help you get rid of this nasty greasy nemesis. "Vinegar it cuts the grease away"
We always try to help you enhance your frugality, one of the best ways to support your frugal living is to use what you have at home. Use items that are inexpensive to get the same job done, sometimes you'll find out it is even better than the expensive alternative. This tip will save money in the kitchen, always remember "Cheap does not have to mean inadequate"!


Read Full Post »
/