Shopping Cart
Your Cart is Empty
There was an error with PayPal
Click here to try again
Thank you for your business!
You should be receiving an order confirmation from Paypal shortly.
Exit Shopping Cart
pancake recipe,pancakes, pancakes recipe,recipe pancakes,
pancake recipe, recipe pancakes,recipe for pancakes,a recipe for pancakes,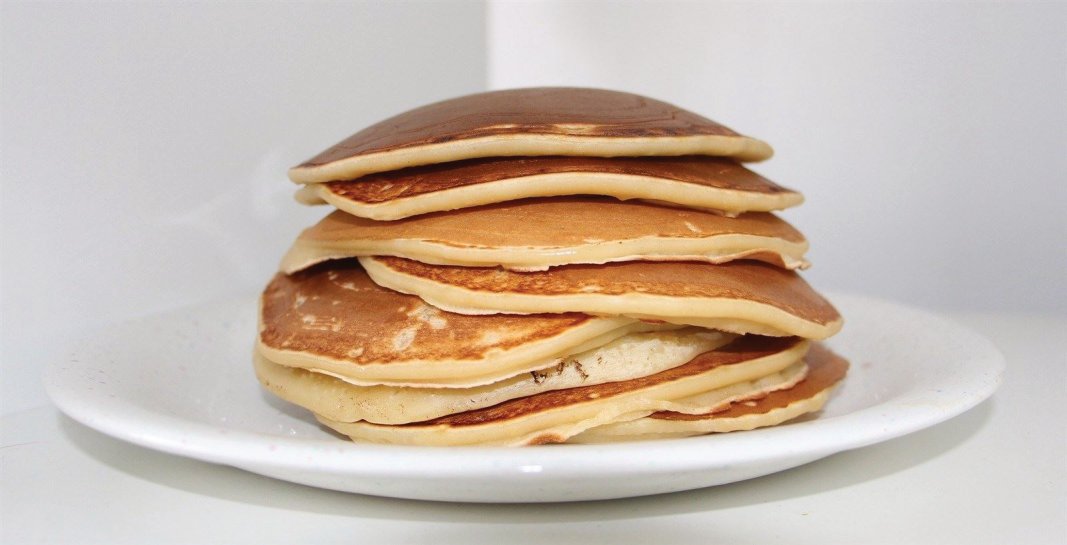 PUMPKIN PANCAKES 
Ingredients:
1 c. flour
Pinch baking soda
2 tbsp. sugar
1/4 tsp. cinnamon
1/8 tsp. ginger
1/8 tsp. nutmeg
1 egg well-beaten
1 1/4 c. milk
2 tbsp. melted shortening
1/2 c. canned pumpkin or mashed sweet potato, cooked
Preparation:
Combine flour, soda, sugar and spices. Combine egg, shortening, pumpkin and milk; add to flour mixture, beating until smooth. Bake on hot, lightly greased griddle, turning only once. Serve hot with butter and syrup or powdered sugar. 
One of the most satisfying things that can be accomplished from being frugal is being able to create something with your own hands. Cooking is one of those positive things that can be done, it gives a sense of fulfillment because of what can be made and the money that will be saved. This pancake recipe will help keep you out of the expensive restaurants all the time. To keep a frugal living running at its highest efficiency the only time to eat out should be on rare special occasions. Keep your frugality running on every cylinder by using every way you can to live frugally. 
Read Full Post »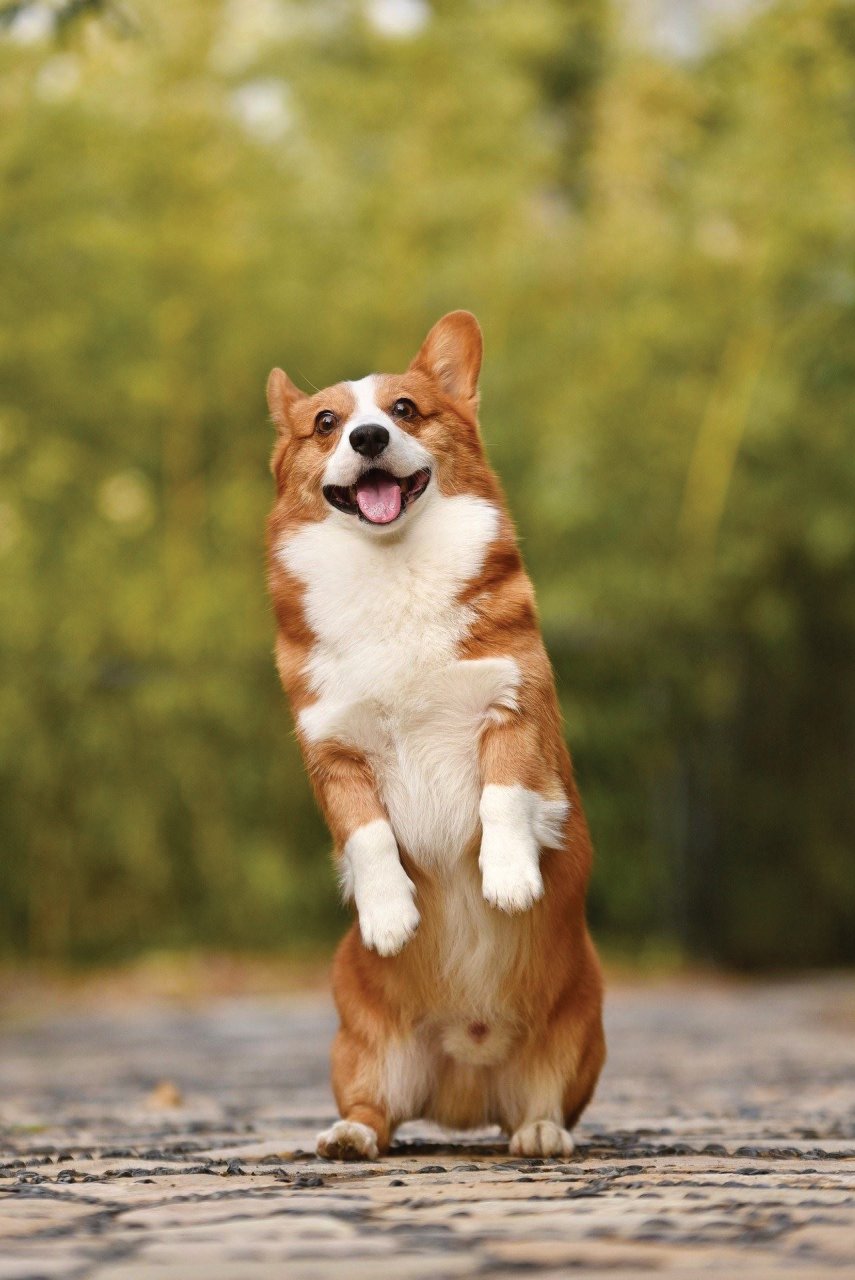 Corgi Treat
Ingredients:

2 1/2 cups cornmeal
1 1/2 cups cake flour
2 tablespoons vegetable oil
1 egg
2/3 cup honey
1/2 teaspoon baking powder
1/2 teaspoon cinnamon
1/2 teaspoon nutmeg
1 small apple
1 1/3 cups water
1/2 cup rolled oats

Preparation:

Preheat oven to 350. In a bowl, mix all ingredients except the apple and rolled oats. Grate apple into mixture. With a ice cream scoop, fill into muffin pans lined with paper baking cups and sprinkle with oats. Bake for 40 minutes
Read Full Post »
Ingredients:
1c Brown sugar
1/2c Butter
2tb Corn syrup
12 Slices Sandwich bread
4 Pureed Ripe Bananas

1 1/2 c Milk
1 tsp. Vanilla
1/4 tsp. Salt
Preparation:
Combine sugar, butter, and corn syrup in a small saucepan; cook over  medium heat until thickened, stirring constantly. Pour syrup mixture into a 13x9x2-in baking dish. Place 6 slices of bread on top of syrup mixture. Top with remaining 6 slices of bread. Combine banana, milk, vanilla, and salt, stirring until blended. Pour mixture evenly over bread slices. Cover and chill 8 hours. Bake,uncovered, in
oven
at 350 degrees F. for 40 to 45 minutes or until lightly browned. Serve immediately. Yield: 6 servings.
Read Full Post »
/