Shopping Cart
Your Cart is Empty
There was an error with PayPal
Click here to try again
Thank you for your business!
You should be receiving an order confirmation from Paypal shortly.
Exit Shopping Cart
Ingredients:

1/3 c. instant nonfat dry milk

1/3 c. ice water

1/2 tsp. liquid sweetener

Preparation:

Chill small glass bowl and the
mixer beaters
.  Combine ingredients and whip on high speed with mixer until consistency of whipped cream.  Makes about 10 servings of 2 tablespoons
Read Full Post »
Diabetic Grape Jelly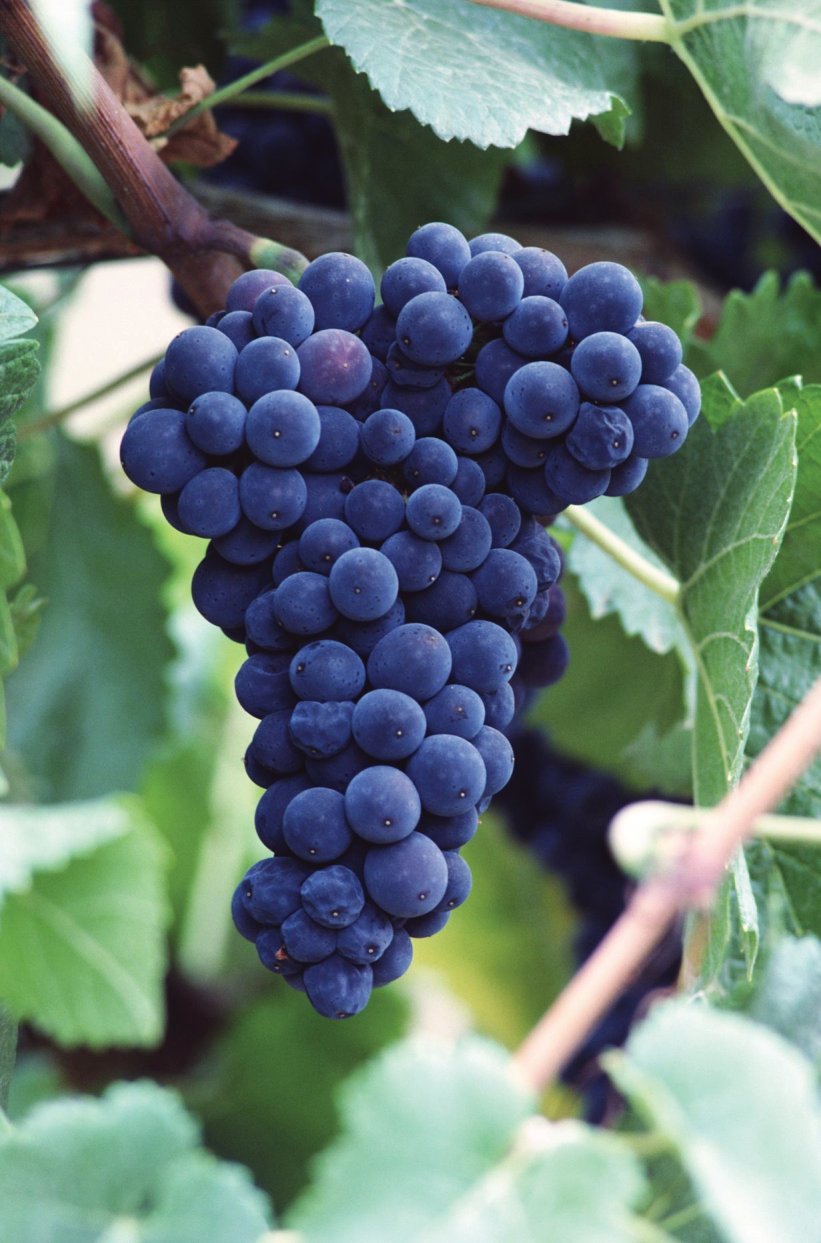 Ingredients:
1 c. unsweetened grape juice
1/4 tsp. lemon juice
2 tbsp. sugar substitute
1 tbsp. plain gelatin
1 tbsp. cornstarch
Preparation:
Mix lemon juice, sugar substitute, gelatin and cornstarch.  Add fruit juice and stir well to mix.  Boil hard for 3 minutes, stirring constantly.  Makes 1 small jar. Store in
refrigerator
. 
Read Full Post »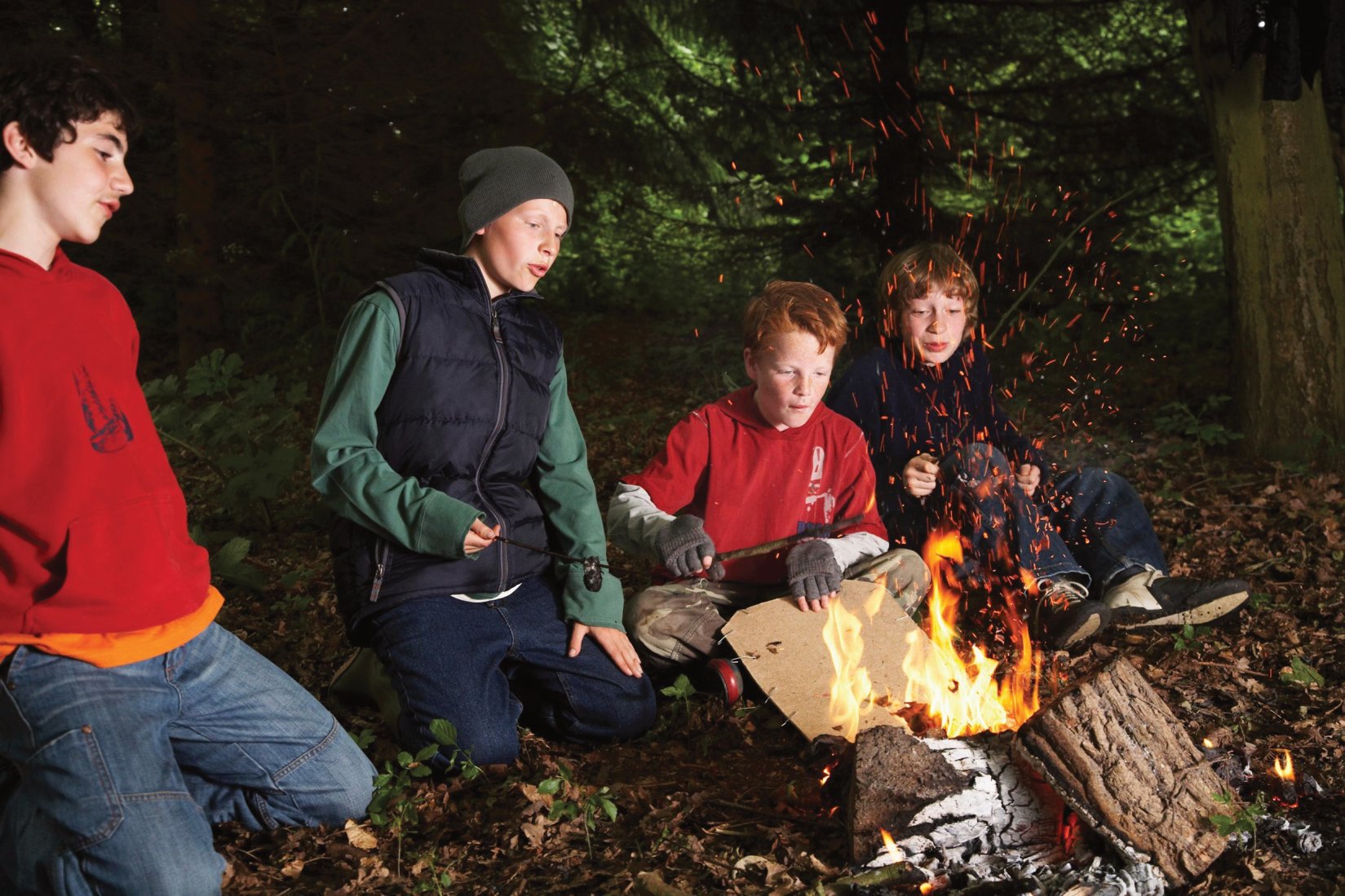 Omelette in Bag
Ingredients:
1 gallon zipper bag
3 eggs
3 tbs milk
1/4 cp. cheese
3 tbs bacon bits
1/2 green pepper; diced
1/2 medium sized onion
1/4 cp. mushrooms
Preparation:
Use a good quality zipper bag. Break 1 to 3 eggs into the bag, add a tablespoon of milk per egg, add cheese, bacon bits, peppers, onions, mushrooms or whatever you like in an omelette to the bag. Close the bag tightly, mix all together and drop bag into a
Dutch oven
of boiling water (water should be at a full boil. It will take 3 to 8 minutes depending on how many bags are in the water. Can be thrown back into the water if you do not think the eggs are  done enough.
Read Full Post »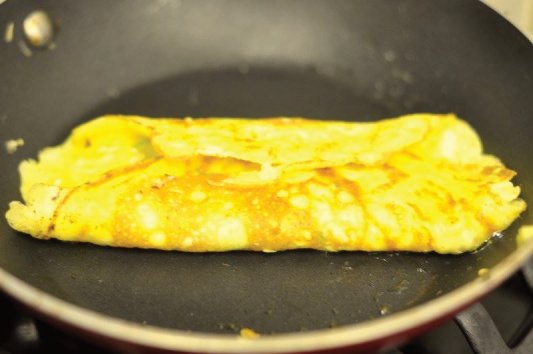 Omelet With Cheese
Ingredients:
2 lg eggs   

1 tbs.  milk
Salt
Black pepper   

1/4 c  cheese,Grated     

1 T  clarified butter (or oil)
Preparation:

Mix together all ingredients except the butter. Put the butter in a
skillet
on medium heat and add the egg mixture. Using a small spatula run around the edges of the
skillet
, tipping the
skillet
so the uncooked egg from the center of the
pan
can run under the bottom of the cooked egg. Continue to do this until the egg in the center is just a little moist, sprinkle the grated cheese on, roll the omelet in half as you turn it onto the plate. Serve hot
Read Full Post »
/