Shopping Cart
Your Cart is Empty
There was an error with PayPal
Click here to try again
Thank you for your business!
You should be receiving an order confirmation from Paypal shortly.
Exit Shopping Cart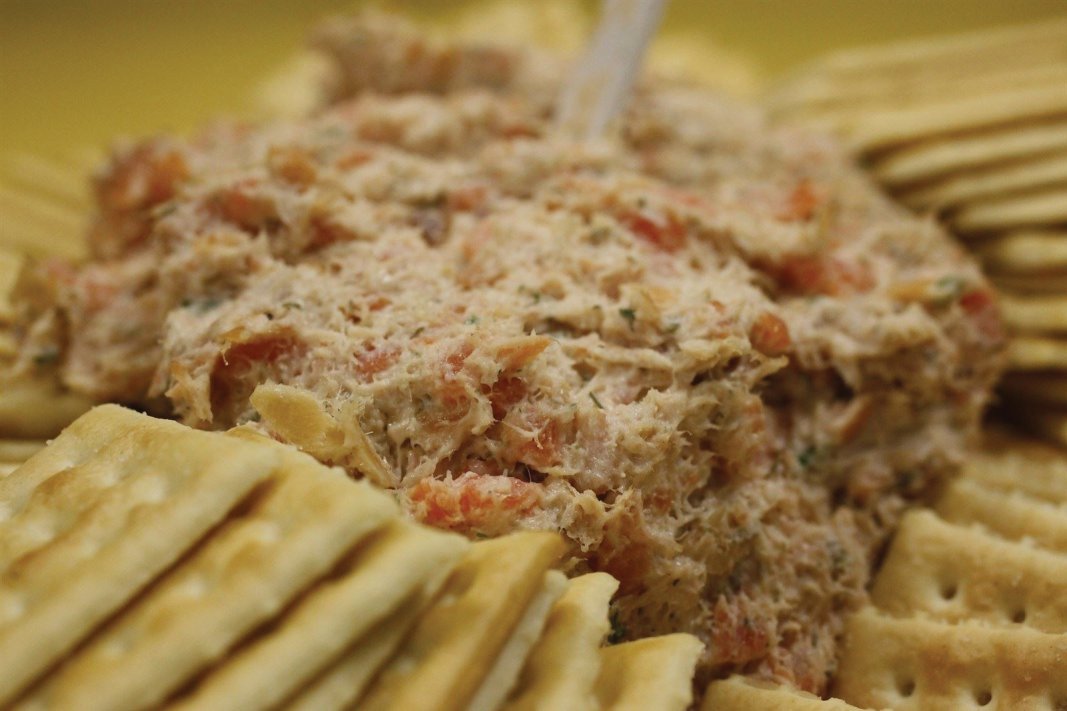 Cream Cheese-Deviled Ham Dip
Ingredients:

1 pk. cream cheese,softened(8oz)     

1 cn. deviled ham(4 1/2oz)   

1/4 cp.  dry red wine     

3 tbs. finely chopped dill pickle     

1 tsp. instant minced onion     

1 tsp. Worcestershire sauce   

1/4 tsp. instant minced garlic   

1/4 tsp. dry mustard
Preparation:

Beat cream cheese, deviled ham and wine in small mixer bowl until creamy. Stir in remaining ingredients. Serve immediately as a dip or refrigerate to serve as a spread.
Read Full Post »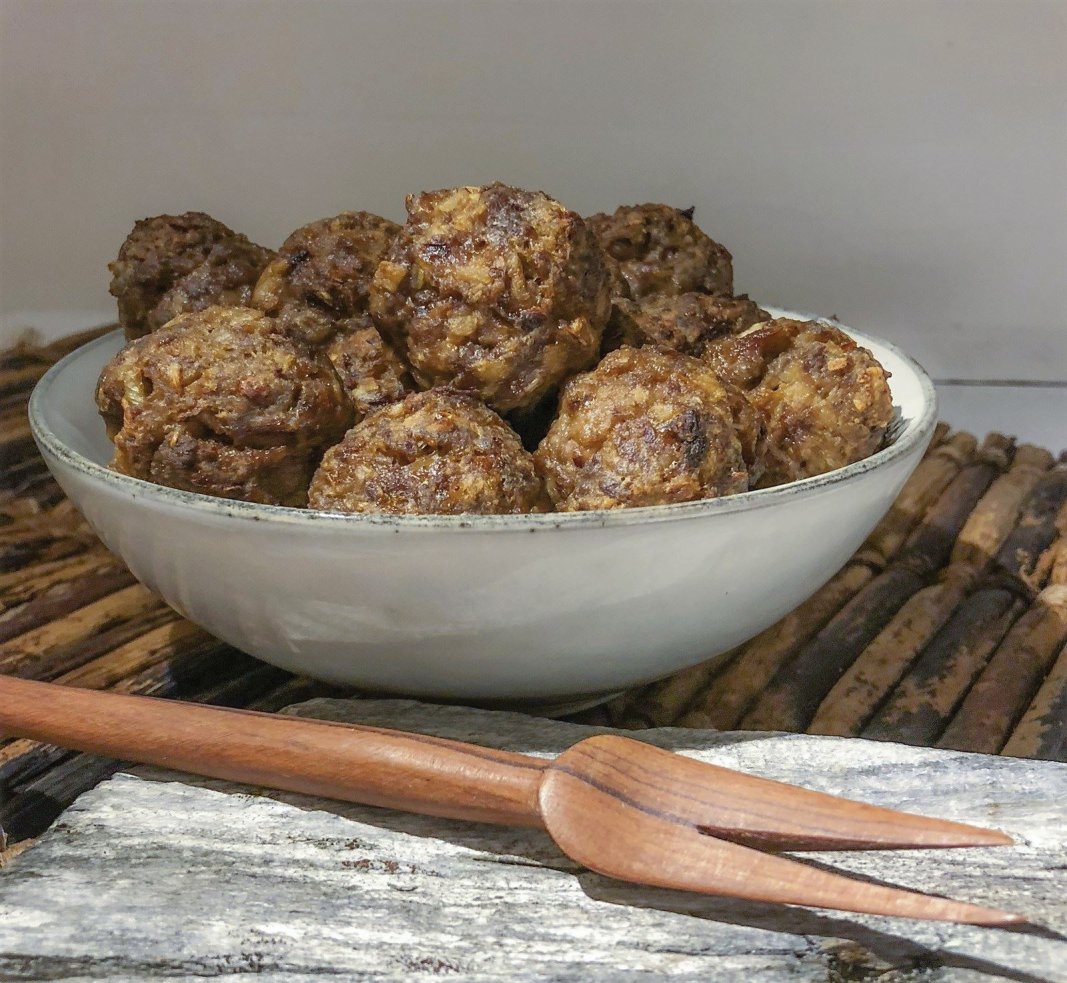 MEATBALLS
Ingredients:

2 pounds Ground beef 

1 medium Onion-grated or minced

20 Ritz crackers, crushed

1/4 teaspoon Black pepper

1/4 teaspoon Garlic salt

1/2 teaspoon Dry mustard

2 large Eggs, beaten

1 1/2 cups Bottled Barbecue Sauce

3/4 cup Tomato paste

1 teaspoon Liquid smoke

1/3 cup Catsup

1/3 cup Brown sugar

1/2 cup Water or as needed

Preparation:

In a large bowl combine the ground beef, onion, crushed crackers, pepper, garlic salt, dry mustard and eggs. Squish the mixture together by hand until well mixed and form into walnut sized balls. Place them on a flat wire rack in a roasting pan or a large cake pan. Bake the meatballs in a 350 degree oven for 15 minutes, turn and bake for 15 minutes more. In a
Crock Pot
combine the remaining ingredients. Cook on high 30 minutes. Add the meatballs and simmer for several hours. Makes about 60 meatballs.
Read Full Post »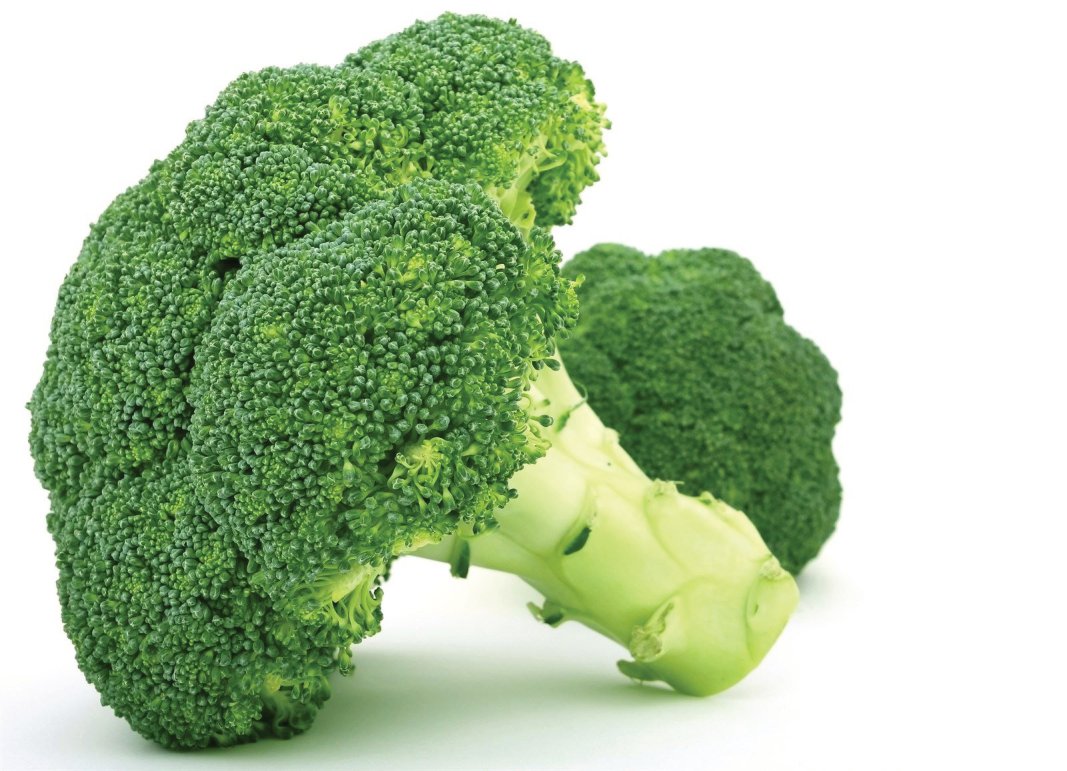 HOT BROCCOLI DIP
Ingredients:

1 (10 oz.) chopped frozen broccoli, thawed

1 stick margarine

1 med. onion, chopped

1 (10 3/4 oz.) cans of cream of mushroom soup

14 oz. Velveeta cheese, cut up

1 to 2 1/2 oz. can mushroom stems and pieces

Preparation:

Combine first 3 ingredients in a saute pan and cook until onions are clear. Transfer to the
slow cooker/Crock Pot
. Add soup, cheese, and mushrooms, heat on low for about 1 1/2 to 2 hours, or until cheese is melted and mixture is hot. Dip with large corn chips or can be poured over baked potatoes. Freezes well.
Read Full Post »
Ingredients:

8 ounces Cream cheese, cubed

1 1/4 ounces Sliced dried beef, diced

2 tablespoons Green onion, chopped

1/4 cup Milk

1/4 cup Pecans, chopped

1 Garlic clove

Preparation:

Combine cream cheese and milk in greased
Crock Pot
. Cover and heat until cheese is melted, 30 to 60 minutes. Add remaining ingredients; stir thoroughly. Cover and heat 30 minutes. Serve with crackers or bread pieces.
Read Full Post »
/