Shopping Cart
Your Cart is Empty
There was an error with PayPal
Click here to try again
Thank you for your business!
You should be receiving an order confirmation from Paypal shortly.
Exit Shopping Cart
Ingredients:

1/3 c. instant nonfat dry milk

1/3 c. ice water

1/2 tsp. liquid sweetener

Preparation:

Chill small glass bowl and the
mixer beaters
.  Combine ingredients and whip on high speed with mixer until consistency of whipped cream.  Makes about 10 servings of 2 tablespoons
Read Full Post »
Ingredients:

 1-1/2 cups flour
3 teaspoons Baking Powder
1/2 teaspoon salt
2 tablespoons shortening
1/2 cup milk
4 or 5 apples
1/2 cup sugar
1 teaspoon cinnamon
Preparation:

Sift together flour, baking powder and salt; add shortening and rub in very lightly; slowly add milk to make soft dough and mix. Place on floured board and roll out so it is a ½ -inch thick. Put into shallow greased pan. Wash, pare, core and cut apples into sections; press them into dough, sprinkle with sugar and dust with cinnamon. Bake in
oven
at 375 for 30 minutes or until apples are tender and brown.
Read Full Post »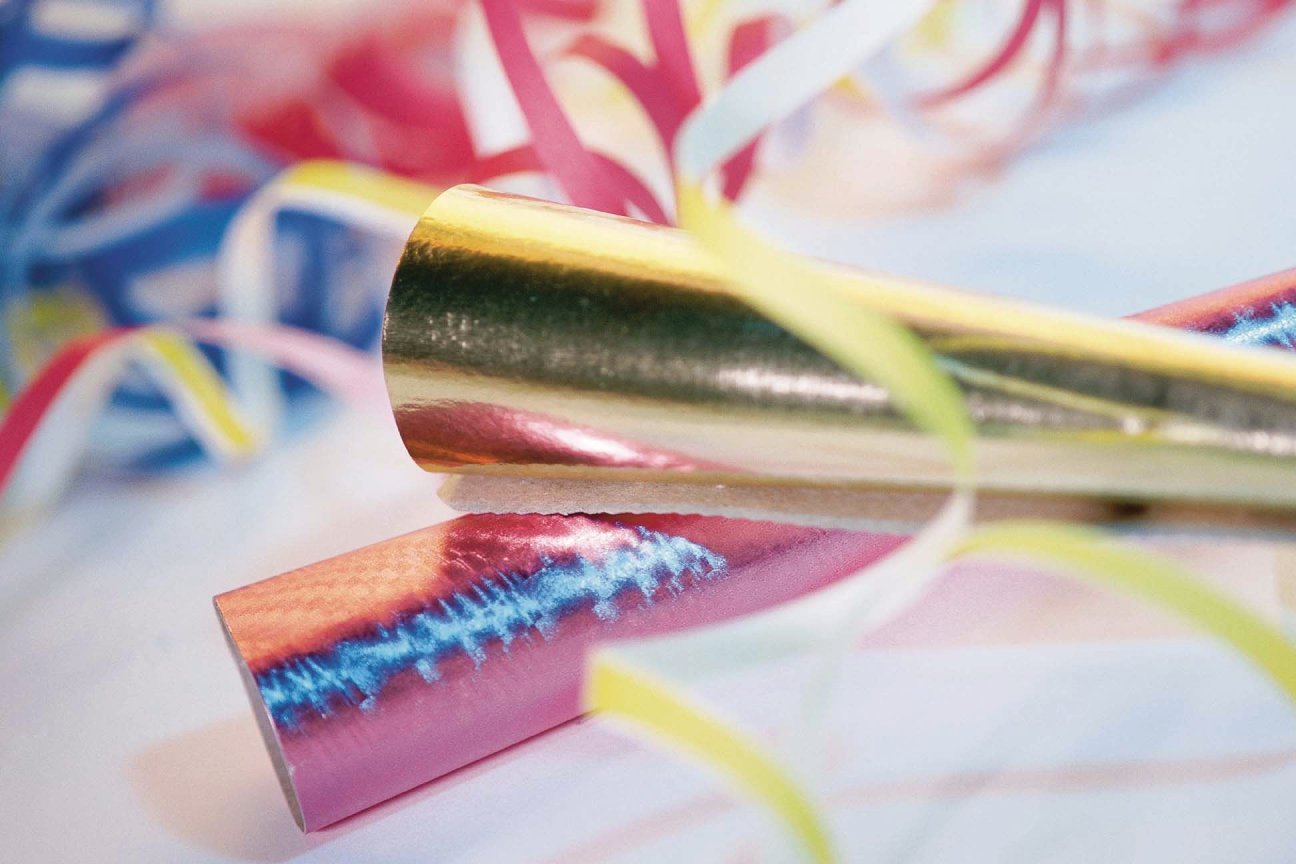 Bacon Cheese Dip
Ingredients:
16 slices bacon, diced, fried and drained
2 8-ounce packages of cream cheese, cubed
4 cups shredded cheddar cheese
1 cup half-and-half
2 teaspoons Worcestershire sauce
1 teaspoon dried minced onion
1/2 teaspoon dry mustard
1/2 teaspoon salt
dash hot sauce
Preparation:
Put all ingredients in the
slow cooker
and cook on low, stirring occasionally until cheese melts, about 1 hour. Taste and adjust seasonings, add bacon, and keep on low to serve. Serve with cubed or sliced French bread.
Read Full Post »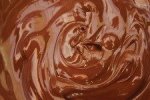 Cherry Fudge
Ingredients:
3/4 cup evaporated milk
1 cup white sugar
1 pinch salt
1 (3 ounce) package cherry flavored gelatin
1 cup butter
2 cups semisweet chocolate chips
1 teaspoon vanilla extract
3/4 cup maraschino cherries, halved
Preparation:
Butter an 8x8 inch dish. In a medium saucepan on an
oven
top set to medium heat, combine milk, sugar and salt. Bring to a boil and stir in gelatin. Boil 4 minutes. Remove from heat and stir in butter, chocolate chips, vanilla and cherries. Pour into prepared pan. Chill 2 hours before serving.
Read Full Post »
/