Shopping Cart
Your Cart is Empty
There was an error with PayPal
Click here to try again
Thank you for your business!
You should be receiving an order confirmation from Paypal shortly.
Exit Shopping Cart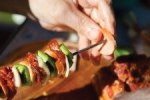 Lamb Kabobs
Ingredients:
3 lbs. Lamb cut in 1 ½ inch cubes
8 peeled onions
2 green peppers cut in 1 inch pieces
1 tsp. dried oregano
Salt and Pepper to taste
½ Cp. Dry red wine
¼ Cp. vinegar or lemon juice
3 Tbs. oil
8 small tomatoes
Preparation:
Put lamb cubes, onions, and peppers in a bowl or a clean coffee can. Sprinkle with oregano, salt and pepper. Mix wine, vinegar and oil; pour over meat and vegetables. Cover and let stand for several hours. When getting ready to cook thread lamb, onions, green pepper pieces and small tomatoes onto skewers. Broil about 4 inches from hot coals for 10 to 15 minutes turning several times.


Read Full Post »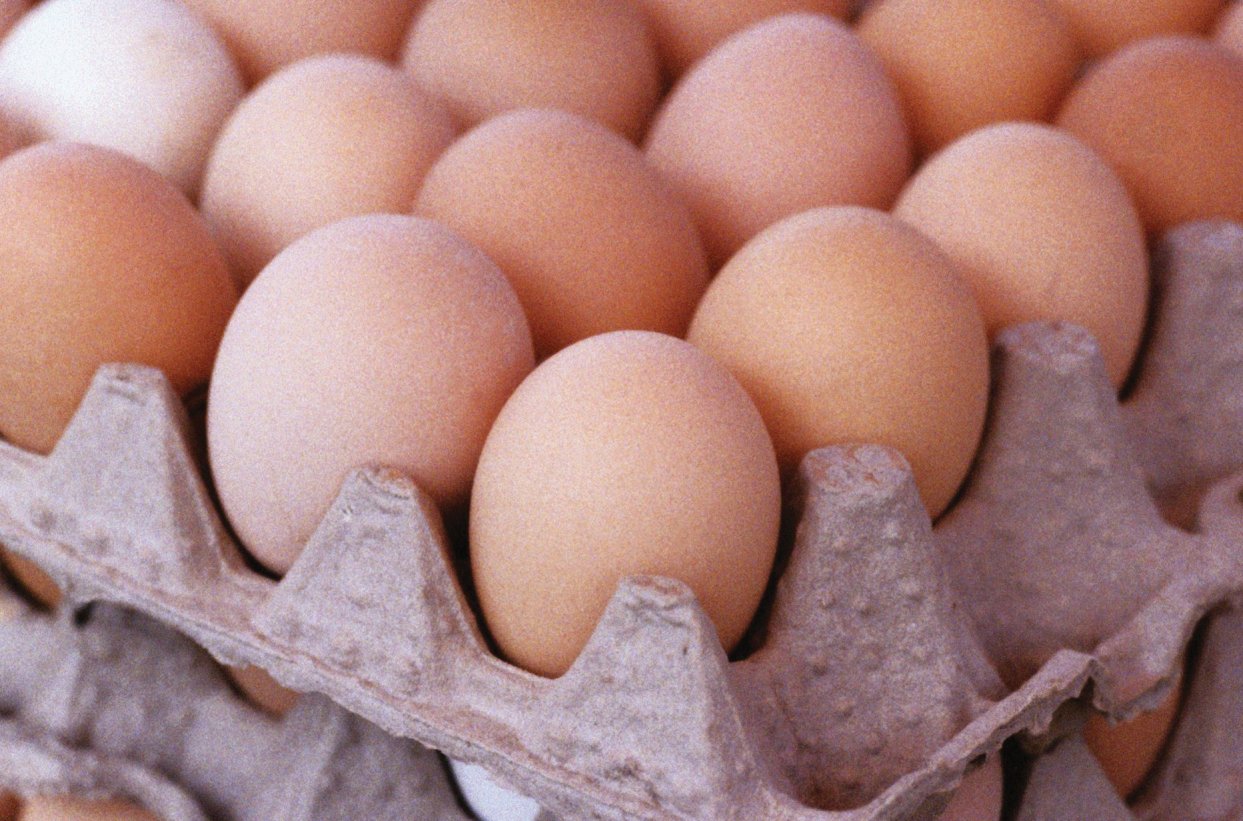 Lamb & Chicken
Ingredients:
6 eggs
2 lamb's kidneys
1 Cp. bread crumbs
2 Tbs. of butter
2 Tbs. of flour
1/2 pint of chicken stock
1/2 tsp. of salt
pepper  to taste
Preparation:

Split the kidneys, cut out the tubes; scald them, drain, and cut them into thin slices. Put the butter into a saucepan, add the kidneys, stir until the kidneys are cooked, then add the flour, stock, salt and pepper; stir until boiling. Grease a shallow granite or silver platter, add the eggs, sprinkle with the bread crumbs and put eggs in the oven 350 degrees until they are firm, then pour the lamb over the eggs, arrange the kidneys around the edge of the dish and send at once to the table.
Read Full Post »
/