Shopping Cart
Your Cart is Empty
There was an error with PayPal
Click here to try again
Thank you for your business!
You should be receiving an order confirmation from Paypal shortly.
Exit Shopping Cart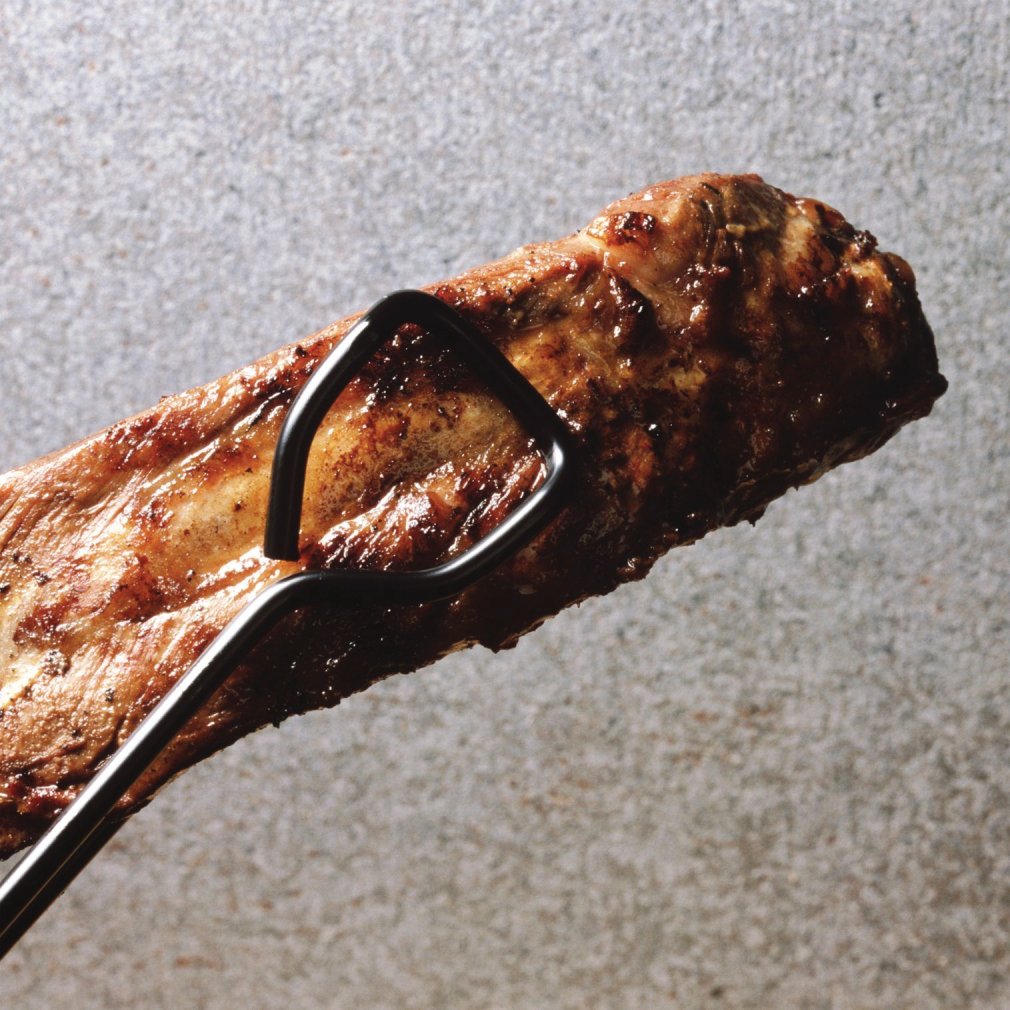 Slow Cooker  Spareribs
2 to 3 lbs. country style ribs (pork), fresh or frozen
1 c. ketchup
1 c. cola (Coke, Pepsi, even diet, etc.)
Combine ketchup and cola.  Place ribs in
slow cooker
.  Pour mixture over ribs.  Cook 2 hours on high and at least 2 hours on low.  May cook for several hours on low.  Baste occasionally if desired.  Serve with a side dish of cauliflower in cheese sauce. 
Read Full Post »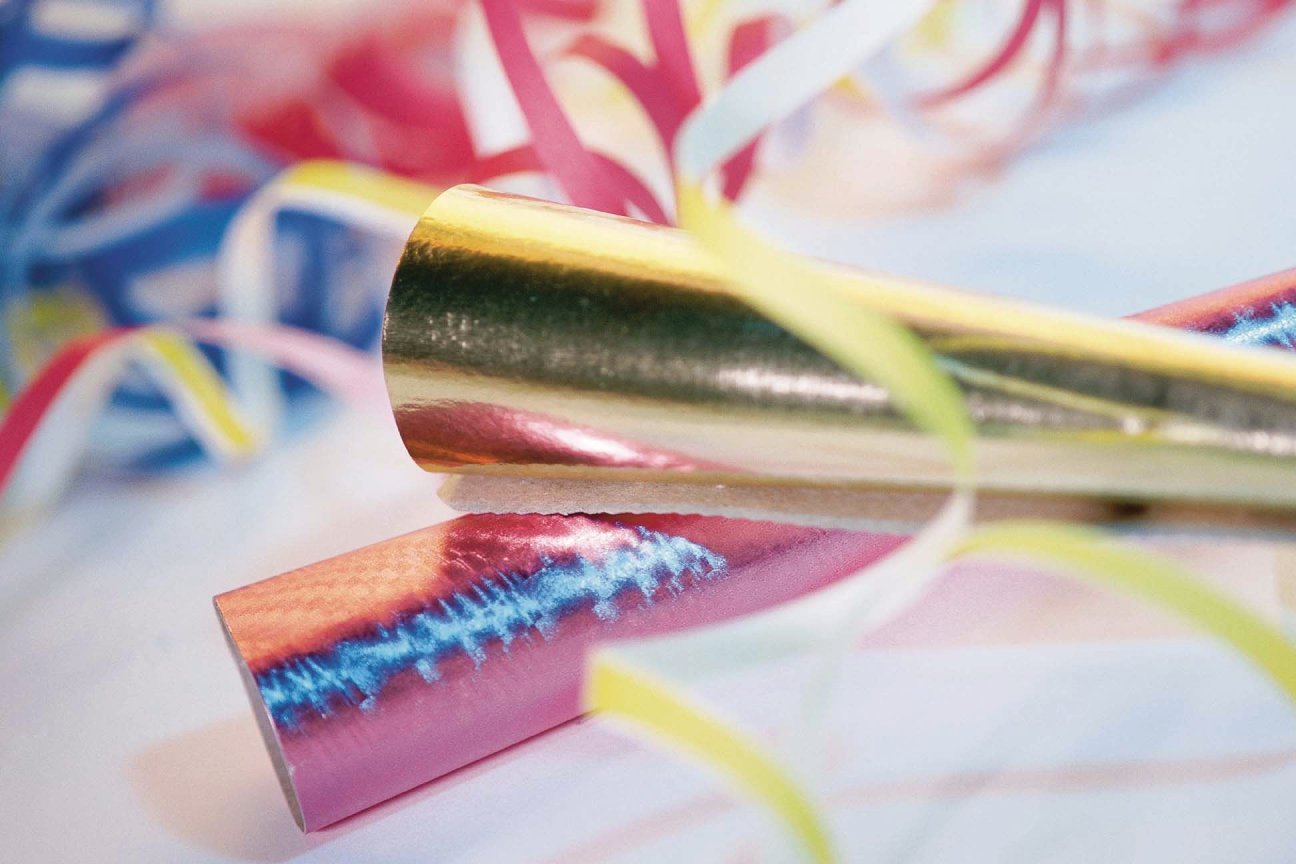 Bacon Cheese Dip
Ingredients:
16 slices bacon, diced, fried and drained
2 8-ounce packages of cream cheese, cubed
4 cups shredded cheddar cheese
1 cup half-and-half
2 teaspoons Worcestershire sauce
1 teaspoon dried minced onion
1/2 teaspoon dry mustard
1/2 teaspoon salt
dash hot sauce
Preparation:
Put all ingredients in the
slow cooker
and cook on low, stirring occasionally until cheese melts, about 1 hour. Taste and adjust seasonings, add bacon, and keep on low to serve. Serve with cubed or sliced French bread.
Read Full Post »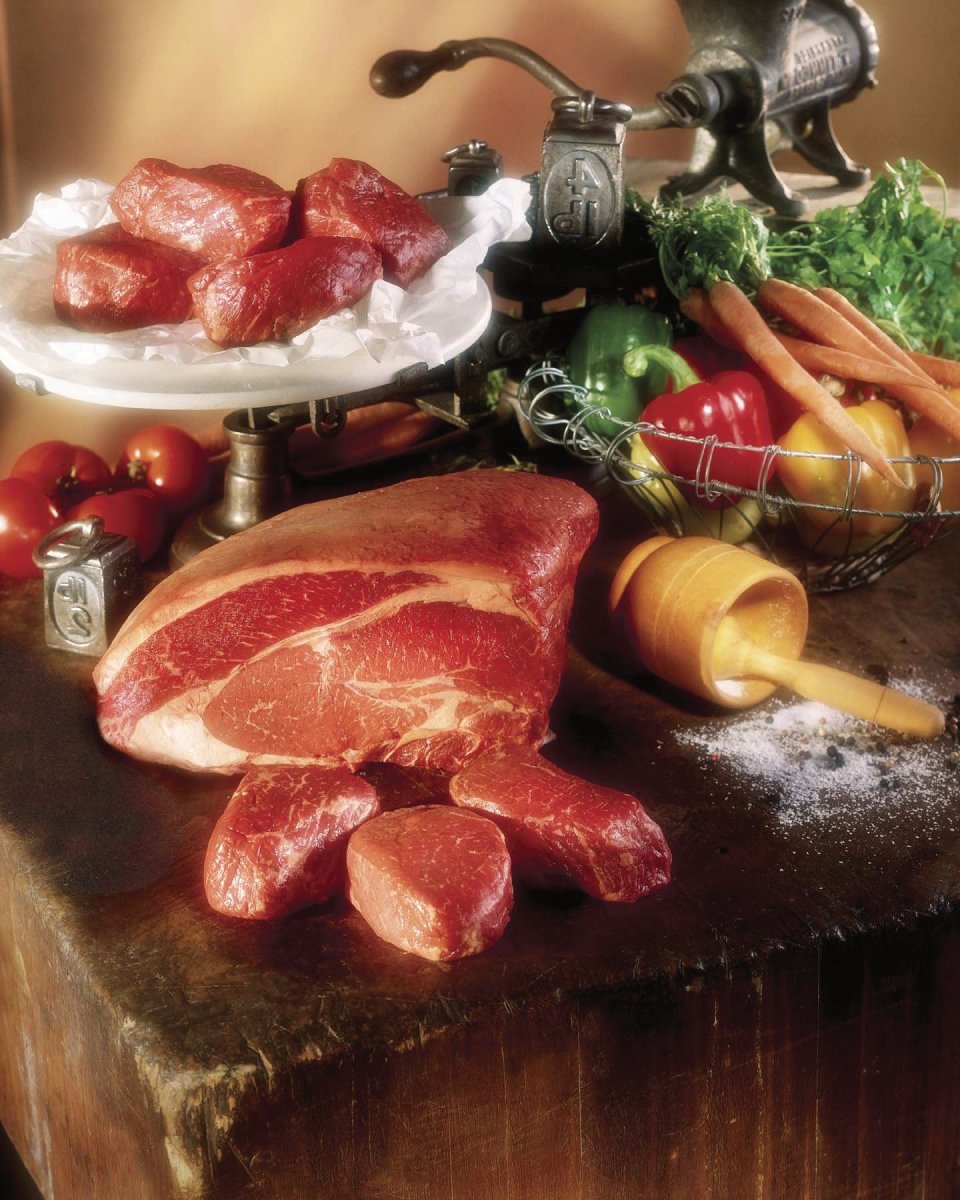 APPLE
GLAZED
PORK ROAST
Ingredients:
4 lb. pork loin roast
3 T. brown sugar
1 t. ginger, ground
Preparation:
Rub roast with salt and pepper. Brown pork roast under broiler to remove excess fat; drain well. Core and quarter apples. Place
apple
quarters in bottom of
slow cooker
. Place roast on top of
apples
. Combine apple juice, brown sugar, and ginger. Spoon over top surface of roast, moistening well. Cover and cook on Low for 10-12 hours, until done.
Read Full Post »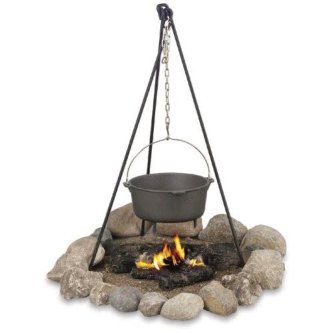 Camp Hash
Ingredients:

2 TB cooking oil
1 lg. onion -- chopped
2 garlic cloves -- minced
4 lg. potatoes peeled and cubed
1 lb. smoked sausage cubed
 1 4 oz. cn. chopped green chilies
1 cn. whole kernel corn drained
Preparation:

In a Dutch oven, heat oil.  Sauté onion and garlic until tender, and add  potatoes.  Cook uncovered, at medium heat for 20 mins. stirring occasionally.  Add sausage; cook and stir until potatoes are tender and well browned, about 10 mins. Stir in chilies and corn; cook until all the way hot.

Read Full Post »
/