Shopping Cart
Your Cart is Empty
There was an error with PayPal
Click here to try again
Thank you for your business!
You should be receiving an order confirmation from Paypal shortly.
Exit Shopping Cart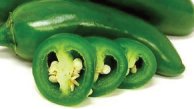 Jalapeno Stuffed Sausage
Ingredients:      
1 can whole pickled jalapenos        
1 pound pork sausage
1 package cream cheese                      
Preparation:          

Slice jalapenos in half and add cream cheese.  Wrap the jalapeno with the sausage; cover it like your coating it with the sausage. Bake at 300 degrees in oven for about 20-30 minutes until sausage is fully cooked.

Read Full Post »

We have some awesome
recipes
that will make your Christmas dinner rock!
Read Full Post »
Ingredients:

1 16oz. package Velveeta
1 can Chili - no beans
1 pound medium or spicy sausage, browned and crumbled
Preparation:

You can heat this on the stove until the cheese melts and it all mixes together OR I usually put it in the
slow cooker
on low until blended and then keep it there to serve.
Read Full Post »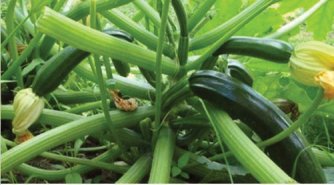 Stuffed Zucchini
Ingredients:
2 medium zucchini
2 sweet Italian sausages
 1 small onion, chopped
 1 8 oz. Can mushrooms, drained
 1 tbs. butter
Salt and pepper to taste
 2 slices bread (pulse in blender until crumbs yields approx. 1 cup fresh crumbs)
 1 tbs. grated Parmesan cheese
½ fresh tomato, chopped
 Slices of mozzarella or provolone cheese (optional) 
Preparation:
Cut zucchini in half lengthwise and steam about 5 minutes. Remove center to about ¾ inch of shell and set aside. Remove meat from casing and brown in frying pan. Add onion and cook until onions are transparent. Add mushrooms, butter, salt, and pepper. Add breadcrumbs, cheese and chopped center of zucchini and mix all together. Top with sliced cheese (optional).

Read Full Post »
/