Shopping Cart
Your Cart is Empty
There was an error with PayPal
Click here to try again
Thank you for your business!
You should be receiving an order confirmation from Paypal shortly.
Exit Shopping Cart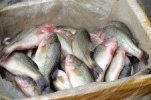 Tasty Fish
Do you want to get rid of the blood and fishy taste before eating or canning your fish? Make a brine out of one ounce of salt to one quart of water and place the
fish
in it. Allow the fish to soak for 10 minutes to 1 hour according to the thickness of the fish for canning and over night for cooking. Never use this brine more than one time.

Read Full Post »
Ingredients:
12  oysters

12  Thin slices of bacon
Preparation:

Wrap each well-drained oyster in bacon. Skewer with wooden toothpick. Bake in pan at 350 in oven until bacon is brown.

Read Full Post »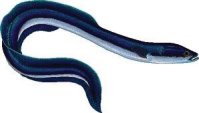 Pork & Eel
Ingredients:

2 lbs. eels     

4 small onions thin,Sliced     

4 cps.  potatoes thin,Sliced   

1/4 lbs. salt pork,Diced     

1 tsp.  salt     

1 tsp.  pepper   

1/4 cp.  flour,all-purpose 

hot -water
Preparation:

Make a layer of onions and potatoes on the bottom of a large heavy pot. Mix the salt, pepper, & flour together, set aside. Slice the eels into small pieces and make a layer on top of the potatoes and onions. Sprinkle each layer with the salt flour mixture. Continue layering until all ingredients are used. Be sure the top layer is potatoes & onions. Fry the diced salt pork until browned and then pour the pork and the grease over the top layer. Add hot water until it almost covers the top layer. Cover tightly, simmer for 55 minutes or until done. Serve hot.

Read Full Post »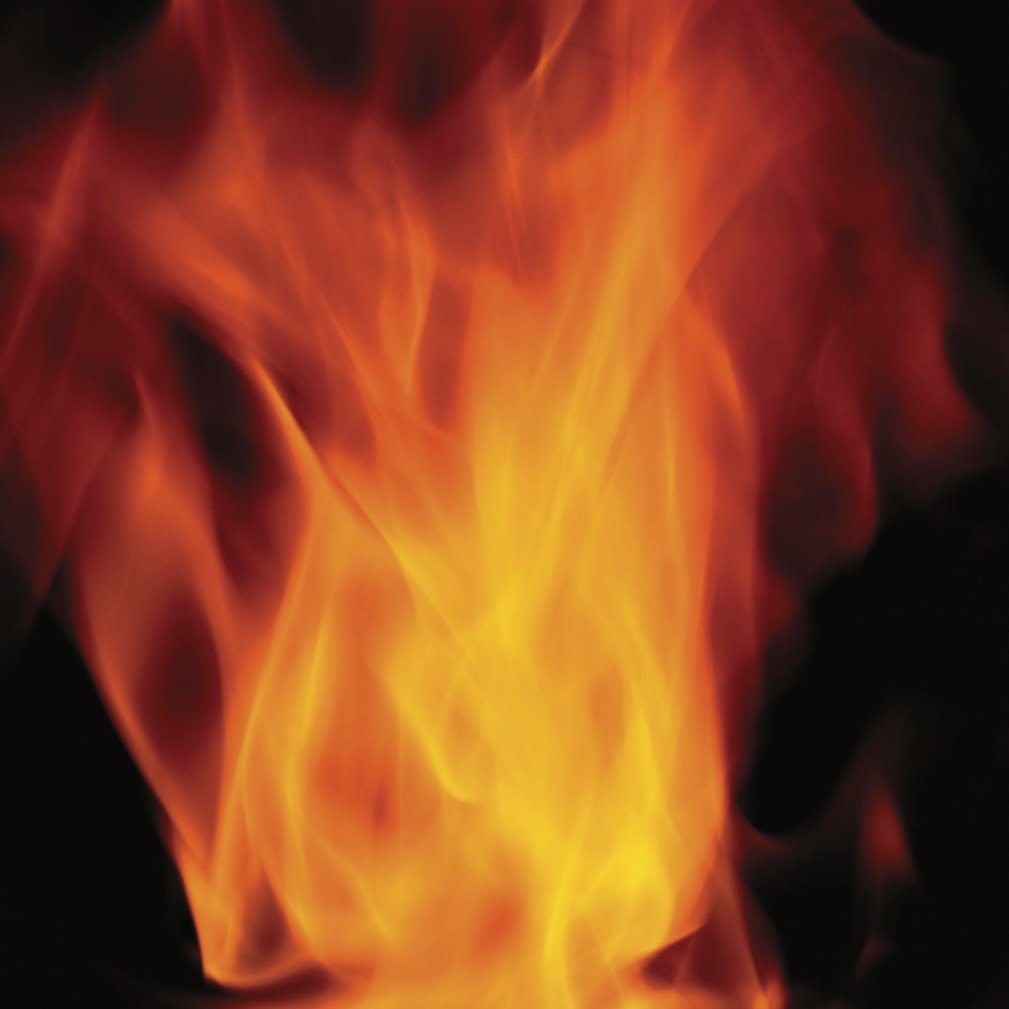 Turn on the Heat Grilled  Salmon
Ingredients:
4   6 oz. salmon steaks
1/4 cup Peanut oil     
2 Tbs.  Soy sauce    
2 Tbs.  Balsamic vinegar     
2 Tbs.  Scallions, Chopped
1 1/2 tsp.  Brown sugar     
1    clove garlic, minced   
3/4 tsp.  Fresh ginger root, Grated  
1/2 tsp.  Red chili flakes, or more for your taste   
1/2 tsp.  Sesame oil   
1/8 tsp.  Salt
Preparation:
Place the salmon steaks in a glass dish. Whisk together the remaining ingredients and pour over the salmon. Cover with plastic wrap and marinate in the refrigerator for 4 to 6 hours. Heat the grill. Remove the salmon from the marinade, brush the
grill
with oil and place the salmon on the
grill
.
Grill
over medium heat for 10 minutes per inch of thickness, measured at the thickest part, turning halfway through cooking, or until the fish just flakes when tested with a fork.

Read Full Post »
/