Shopping Cart
Your Cart is Empty
There was an error with PayPal
Click here to try again
Thank you for your business!
You should be receiving an order confirmation from Paypal shortly.
Exit Shopping Cart
Ingredients:
1c Brown sugar
1/2c Butter
2tb Corn syrup
12 Slices Sandwich bread
4 Pureed Ripe Bananas

1 1/2 c Milk
1 tsp. Vanilla
1/4 tsp. Salt
Preparation:
Combine sugar, butter, and corn syrup in a small saucepan; cook over  medium heat until thickened, stirring constantly. Pour syrup mixture into a 13x9x2-in baking dish. Place 6 slices of bread on top of syrup mixture. Top with remaining 6 slices of bread. Combine banana, milk, vanilla, and salt, stirring until blended. Pour mixture evenly over bread slices. Cover and chill 8 hours. Bake,uncovered, in
oven
at 350 degrees F. for 40 to 45 minutes or until lightly browned. Serve immediately. Yield: 6 servings.
Read Full Post »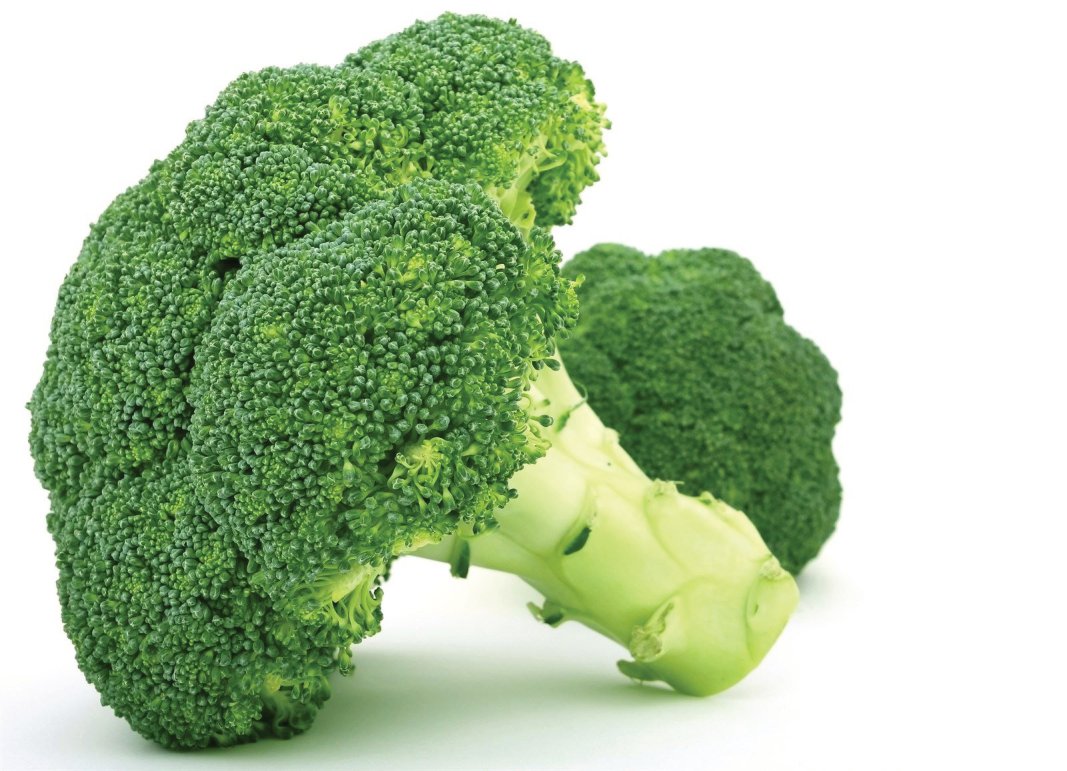 HOT BROCCOLI DIP
Ingredients:

1 (10 oz.) chopped frozen broccoli, thawed

1 stick margarine

1 med. onion, chopped

1 (10 3/4 oz.) cans of cream of mushroom soup

14 oz. Velveeta cheese, cut up

1 to 2 1/2 oz. can mushroom stems and pieces

Preparation:

Combine first 3 ingredients in a saute pan and cook until onions are clear. Transfer to the
slow cooker/Crock Pot
. Add soup, cheese, and mushrooms, heat on low for about 1 1/2 to 2 hours, or until cheese is melted and mixture is hot. Dip with large corn chips or can be poured over baked potatoes. Freezes well.
Read Full Post »
Ingredients:

8 ounces Cream cheese, cubed

1 1/4 ounces Sliced dried beef, diced

2 tablespoons Green onion, chopped

1/4 cup Milk

1/4 cup Pecans, chopped

1 Garlic clove

Preparation:

Combine cream cheese and milk in greased
Crock Pot
. Cover and heat until cheese is melted, 30 to 60 minutes. Add remaining ingredients; stir thoroughly. Cover and heat 30 minutes. Serve with crackers or bread pieces.
Read Full Post »
Ingredients:

1/3 c. instant nonfat dry milk

1/3 c. ice water

1/2 tsp. liquid sweetener

Preparation:

Chill small glass bowl and the
mixer beaters
.  Combine ingredients and whip on high speed with mixer until consistency of whipped cream.  Makes about 10 servings of 2 tablespoons
Read Full Post »
/