Shopping Cart
Your Cart is Empty
There was an error with PayPal
Click here to try again
Thank you for your business!
You should be receiving an order confirmation from Paypal shortly.
Exit Shopping Cart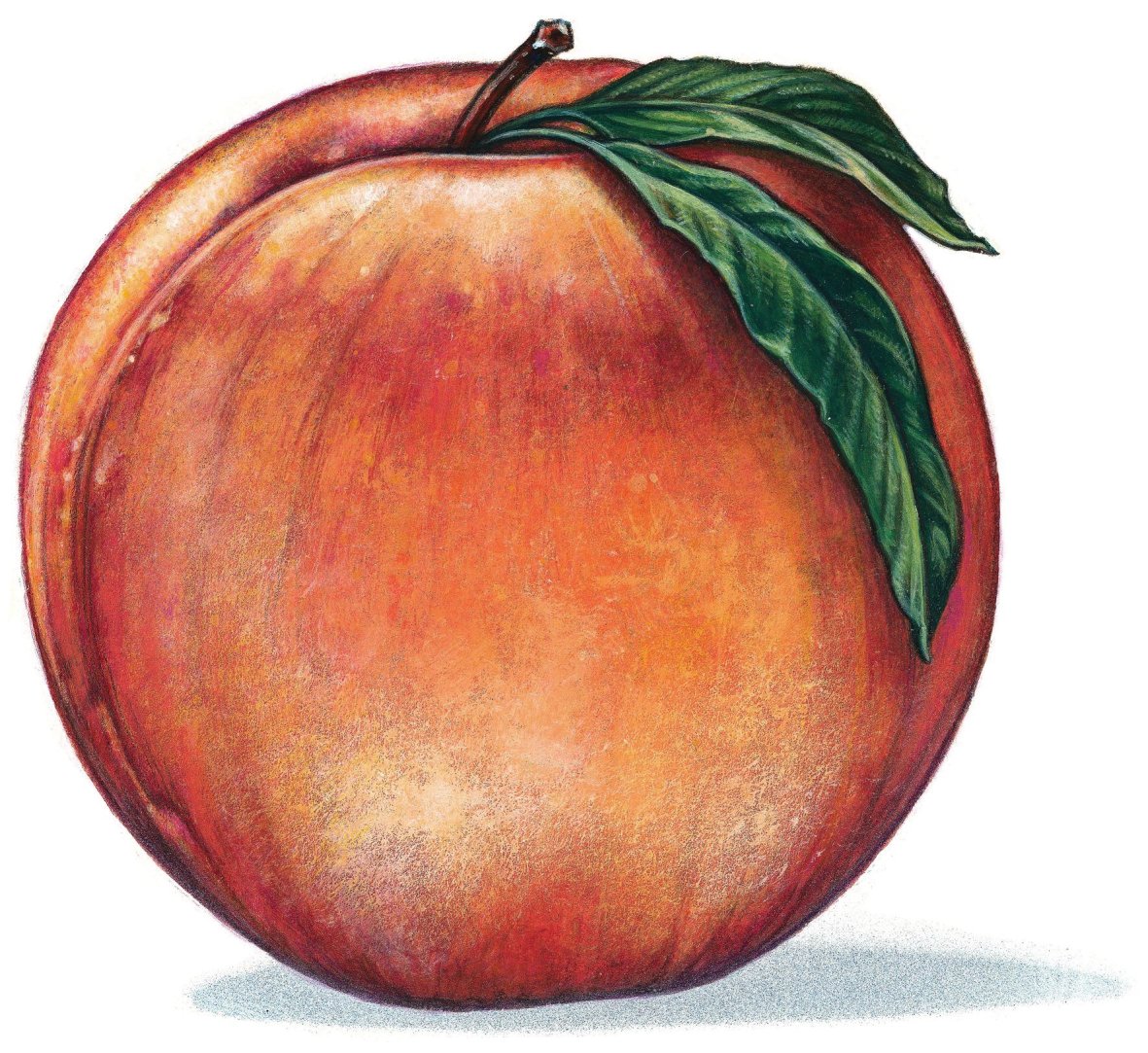 Grilled Peaches
Ingredients:

1/2 c Worcestershire sauce

1/2 c honey

1/2 c butter or margarine

1/2 c light brown sugar, Packed

1/2 c dark rum

4 peaches, cut in half and cored*

1 vanilla ice cream

Preparation:

To prepare sauce, combine Worcestershire, honey, butter, sugar and rum in 3 quart saucepan. Bring to a full boil over
medium-high
heat, stirring often. Reduce heat to
medium-low
. Simmer 12 minutes or until sauce is slightly thickened, stirring often. Remove from heat; cool completely. Brush peach halves with some of the sauce. Place peaches on oiled
grill
grids.
Grill
over hot coals 5 minutes or until glazed, turning and basting often with sauce. Serve peaches with ice cream and remaining sauce. Refrigerate any leftover sauce.
*You may substitute other fruits, such as pineapple,

Read Full Post »
Red Hot Apple Sauce
Ingredients:

1 lb. of good cooking apples
Add Sugar to your taste
1 tsp. cinnamon
1/2 cup red hot candies

Preparation:

Pare, core, and cut the apples in small pieces, cook on
oven
adding a few spoonfuls of water to prevent burning; when quite soft rub the apple through a
sieve
, and sweeten the sauce to taste, add cinnamon and red hots. Place back on
oven
and stir until candies are dissolved. When you rub the sauce through a
sieve
it ensures the sauce will be so that the pulp is even and not chunky.
Read Full Post »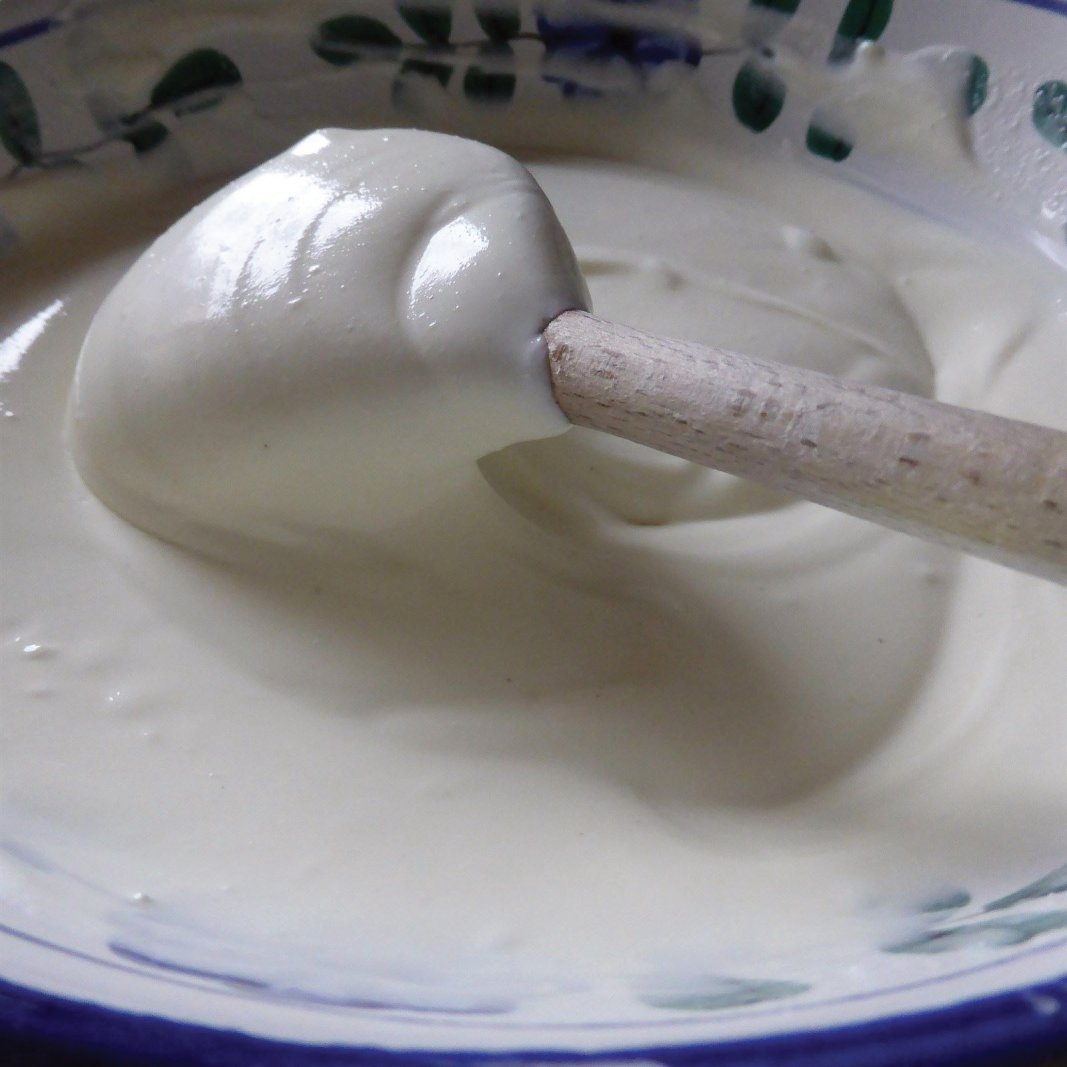 Maple and Brown Sugar Dip
Ingredients:    
8 oz Cream cheese softened
1/2 c  Sour cream
1/4 c  Sugar
1/4 c  Packed brown sugar
1    To 2 Tbsp. maple syrup
Preparation:
In a mixing bowl, combine cream cheese, sour cream, sugars and syrup to taste; mix until smooth. Chill. Serve with fresh fruit such as strawberries, sliced apples what ever fruits your fancy.

Read Full Post »
/