Shopping Cart
Your Cart is Empty
There was an error with PayPal
Click here to try again
Thank you for your business!
You should be receiving an order confirmation from Paypal shortly.
Exit Shopping Cart
So, on these hot summer days you do not have to heat the house up any more than you have to. We always use the grill as much as we can in the dog days of summer. You do not have to purchase one of the expensive Cadillac grills you can pick up one of the smaller table top grills that do the same thing. You can make a complete meal on the grill:
TheMain Dish:
Marinatedand Grilled Spicy Ribs
Ingredients:
1 large cooking onion
4 garlic cloves
2 Tbs. red wine vinegar
1 Tbs. cumin seeds
1 tsp. red pepper flakes
2 tsp. Dried leaf oregano
¾ tsp. salt
¼ tsp. cayenne pepper
2 racks pork back ribs, approx. 13 1/2 lbs.
Preparation:
Cut onion into wedges and place in a food processor and add garlic, vinegar, cumin, red pepper flakes, oregano, salt and cayenne. Process until onion is very finely chopped, stopping to scrape down sides as necessary.Spread both sides of ribs with onion mixture. Place ribs in a reseal-able plastic bag or flat dish. Close bag or cover dish and refrigerate for at least 6 hours up to 1 day. Turn ribs once during marinating time. When ready to cook, oil grates and preheat barbecue. Set barbecue temperature to medium or medium-low. Barbecue with lid down or loosely covered with foil, turning once or twice, until deep golden with slightly singed areas, about 50 to 60 minutes. If ribs are browning too quickly, move to a cooler part of grill or reduce heat.
Grilled Potatoes With Garlic
Ingredients:
1 lbs. Potatoes
2 cp. Garlic
1 tsp. Rosemary -- dried
2 Tbsp. Olive oil
1 tsp. Salt
Ground pepper
Preparation:
Boil whole potatoes on stove top in water or cook in microwave oven on HIGH until almost tender. Drain potatoes. Toss with garlic, rosemary and olive oil. Season with salt and pepper to your taste. Can be prepared a day ahead and be refrigerated.
-To grill, divide potatoes in half. Place each batch in single layer between large pieces heavy duty foil (or double thickness regular foil).Bring up ends of foil to make an airtight pouch. Puncture several holes in each package. Place on grill rack over hot coals, turning several times, until cooked, about 7 minutes total. Unwrap and serve immediately. Puncturing the foil with holes allows some of the smokiness to permeate the potatoes.
Grilled Corn on the Cob
Ingredients:
However many ears of corn you are hungry for or the size of the group or family you are going to feed.
Butter
Salt
Preparation:
Place corn, still in the husk, on the grill in the coolest area. If you are using a gas grill turn one side off, if you are using coals scoot the coals to one side and place the corn on the opposite side with out coals. Cook for 15 mins or until hot. Remove from the grill take off the husks butter and salt. You are now ready for some of the best corn you have ever had!
Dessert:
Ingredients:
21 oz. pie filling, apple or cherry
1/3 cp sugar, brown, packed
½ tsp. cinnamon
1/4 tsp. nutmeg
2 Tbsp. lemon juice
½  pk. cake mix,yellow (18.5 oz.) or 2 cups
½ cp. Cup of quick oats oatmeal
½  cp. butter (or margarine), thinly sliced
1 tub whipped topping or ice cream
Preparation:
Spray 9-inch baking pan with cooking spray. Pour pie filling into the 9-inch baking pan. Sprinkle with brown sugar, oatmeal, cinnamon, nutmeg, and lemon juice. Sprinkle cake mix over pie filling to covering apples. Dot with the thinly sliced butter. Preheat grill on medium for 10 minutes, then turn left side of grill off place a baking pan upside down on left cooking grid. Place baking pan on top of the empty pan on the grill (this helps so that the bottom does not burn). Close lid and bake 55-65 minutes, or until browned and bubbly. Let stand and cool until warm. Serve topped with whipped topping or ice cream.
Read Full Post »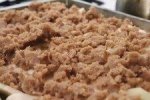 APPLE CRISP
Ingredients:
4 cup of Sliced Apples
1/3 cup All-purpose flour
1/2 cup brown sugar
1 cup oatmeal
1 tsp. cinnamon
1 Tbs. lemon juice
1/4 cup butter or melted margarine
Salt as necessary
Preparation:
Place sliced apples in a baking pan and sprinkle with lemon juice. Combine dry ingredients with butter or melted margarine and mix with a fork until crumbly. Sprinkle all this over apples and bake in
oven
at 350 degrees for at least 30 minutes.
Read Full Post »

Quickly access our blog
We have set up a easier way to
get to our blog through
favorites. This should make it a whole lot quicker! We
understand that your time is valuable.
Read Full Post »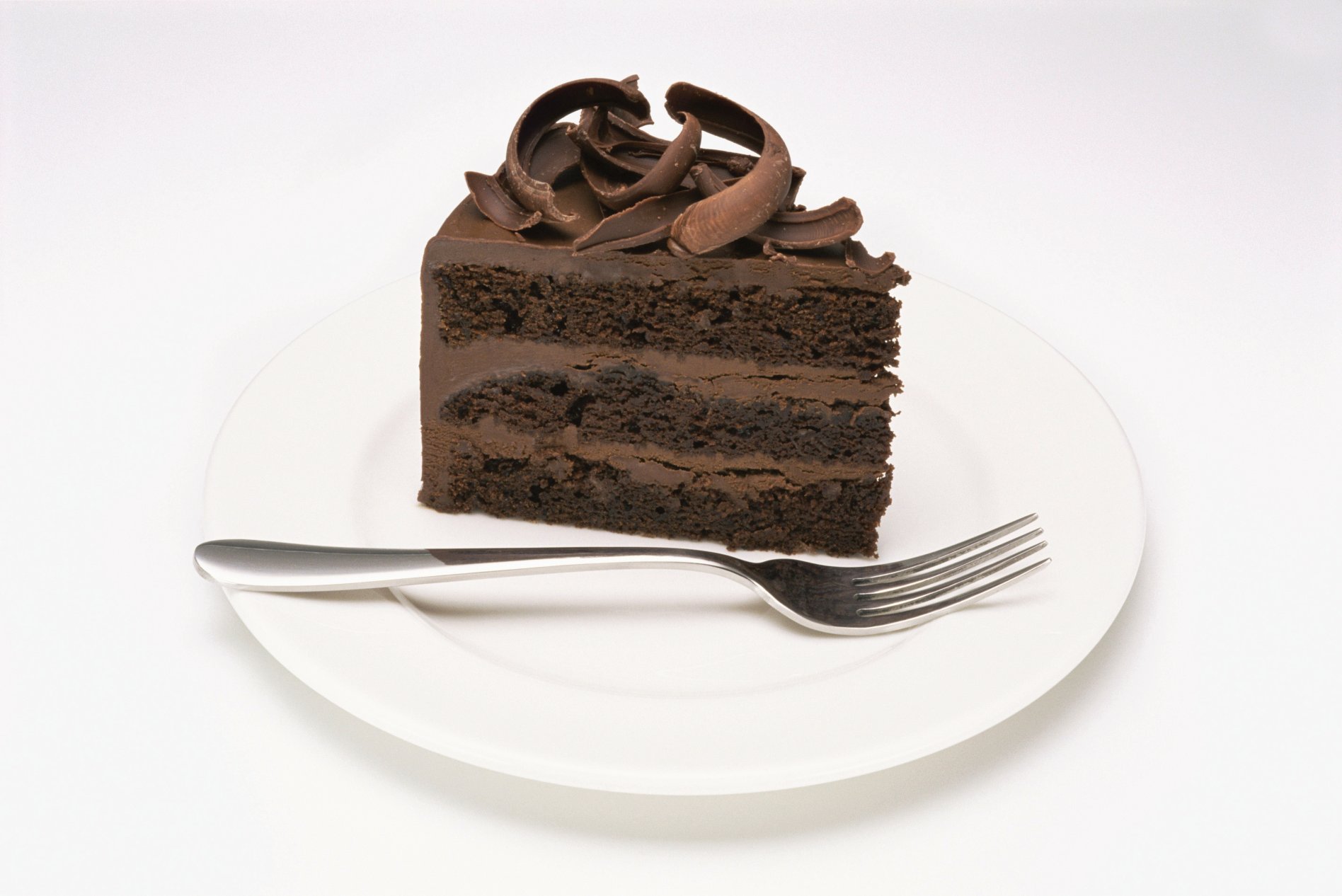 Turtle Cake (Eggless)*
Ingredients:
Cake:
1 German Chocolate cake mix
1/2 cp applesauce (egg substitue)

14 oz. caramels

1/2 cp evaporated milk

3/4 cp butter (1 stick and 4 Tablespoons)

1 cp chocolate chips 

1 cp chopped pecans
8 oz. cream cheese

Frosting:
1/2 cp butter
3 cp powdered suger
1 tsp vanilla extract
2/3 cp unsweetened coca
1/3 cp milk
8oz. cream cheese

Heath Bar chips 
Preparation:
Mix German chocolate cake mix according to directions on box,
substituting the applesauce for the eggs, and pour half of the
batter into a 9x13 inch cake pan, bake at 350 degrees for 15
minutes. Melt the caramels with the evaporated milk and butter,
spread this mixture over the half of batter baked above. Sprinkle
with chocolate chips and pecans. Pour remaining batter into pan
and bake for 20 minutes. Cool completely. Mix frosting as with
the above ingredients, makes a fudge style frosting. Frost and
sprinkle with Heath Bar chips.
*I have made this cake for people who do not like cake and now have been asked to make it for them for their birthday every year.
Read Full Post »
/