Shopping Cart
Your Cart is Empty
There was an error with PayPal
Click here to try again
Thank you for your business!
You should be receiving an order confirmation from Paypal shortly.
Exit Shopping Cart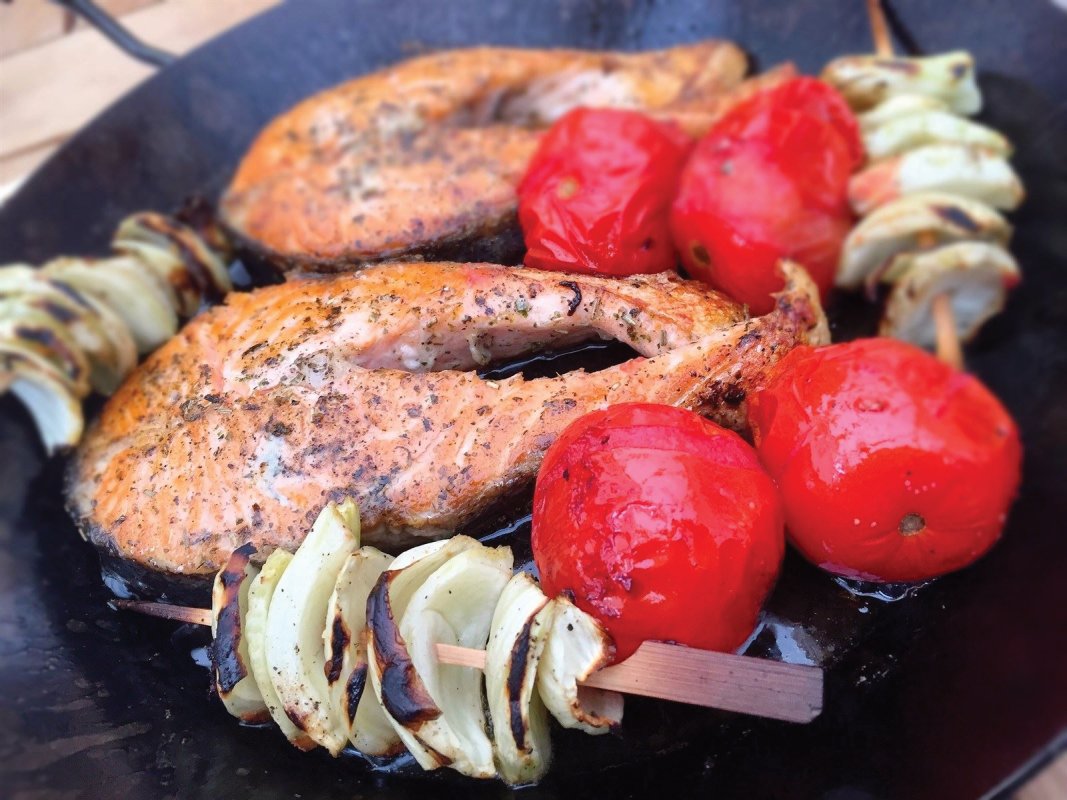 Grilled Tuna Steaks
Ingredients:

4 7oz. tuna steaks    

1/4 c  fresh lemon juice     

1 Tbl  extra virgin olive oil     

2 cl garlic,minced     

2 tsp  fresh oregano,Chopped     

1 Tbs  lemon zest,Grated   

1/4 tsp  salt     

1 tsp pepper,Freshly Ground
Preparation:

Prepare a
charcoal grill
. Meanwhile, rinse the tuna, pat dry, and place in a shallow glass or ceramic dish. In a small bowl, whisk the remaining ingredients. Pour over the fish and cover with plastic wrap; marinate for 30-45 minutes in the refrigerator. When the fire is ready, drain the tuna and place it in a fish or meat basket. Grill the steaks 4" from the heat, 3 min. per side for rare or approximately 5 minutes per side to cook through. Pierce with a fork to see if the fish is flaky and done. Baste with remaining marinade if desired.
Read Full Post »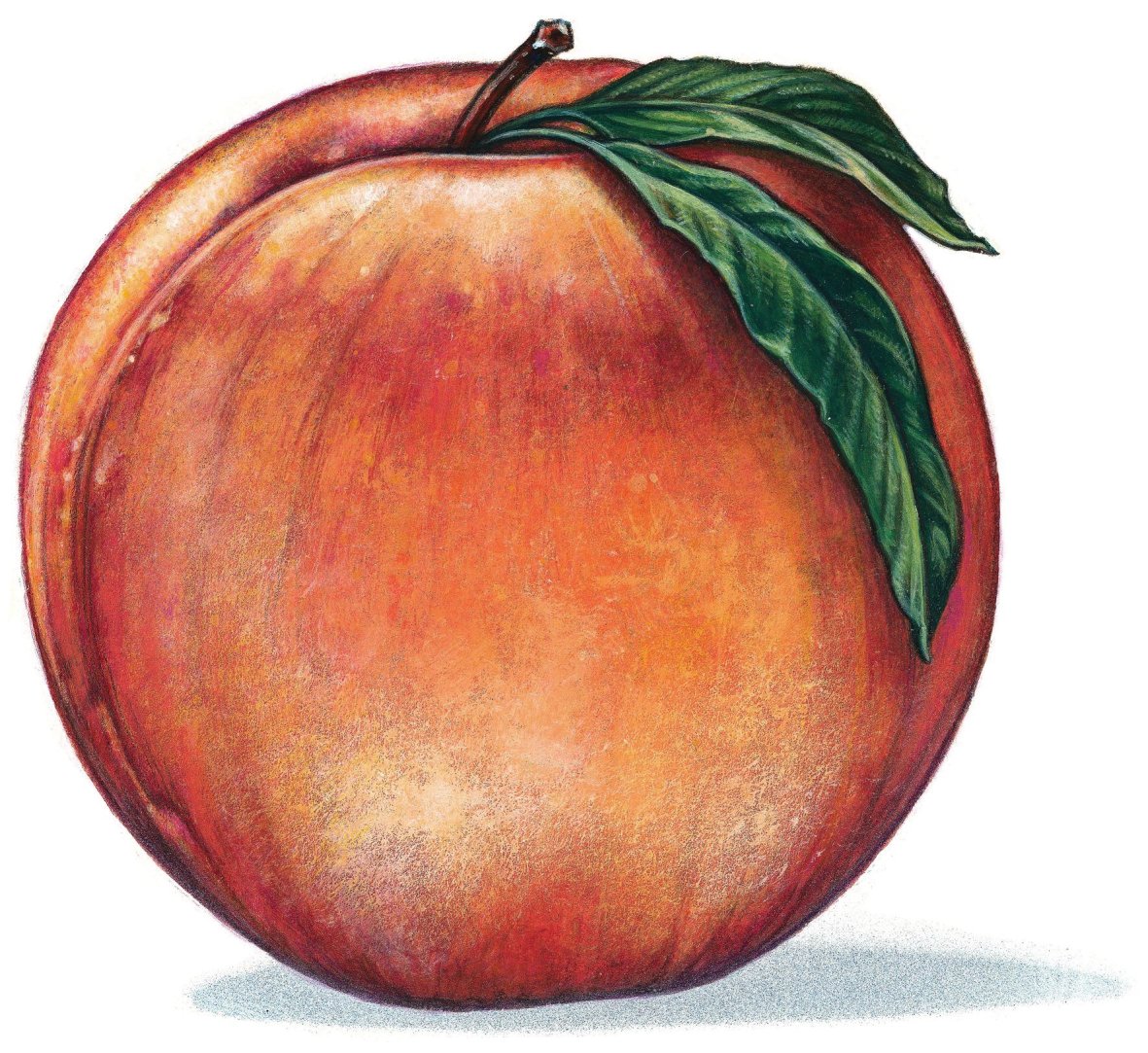 Grilled Peaches
Ingredients:

1/2 c Worcestershire sauce

1/2 c honey

1/2 c butter or margarine

1/2 c light brown sugar, Packed

1/2 c dark rum

4 peaches, cut in half and cored*

1 vanilla ice cream

Preparation:

To prepare sauce, combine Worcestershire, honey, butter, sugar and rum in 3 quart saucepan. Bring to a full boil over
medium-high
heat, stirring often. Reduce heat to
medium-low
. Simmer 12 minutes or until sauce is slightly thickened, stirring often. Remove from heat; cool completely. Brush peach halves with some of the sauce. Place peaches on oiled
grill
grids.
Grill
over hot coals 5 minutes or until glazed, turning and basting often with sauce. Serve peaches with ice cream and remaining sauce. Refrigerate any leftover sauce.
*You may substitute other fruits, such as pineapple,

Read Full Post »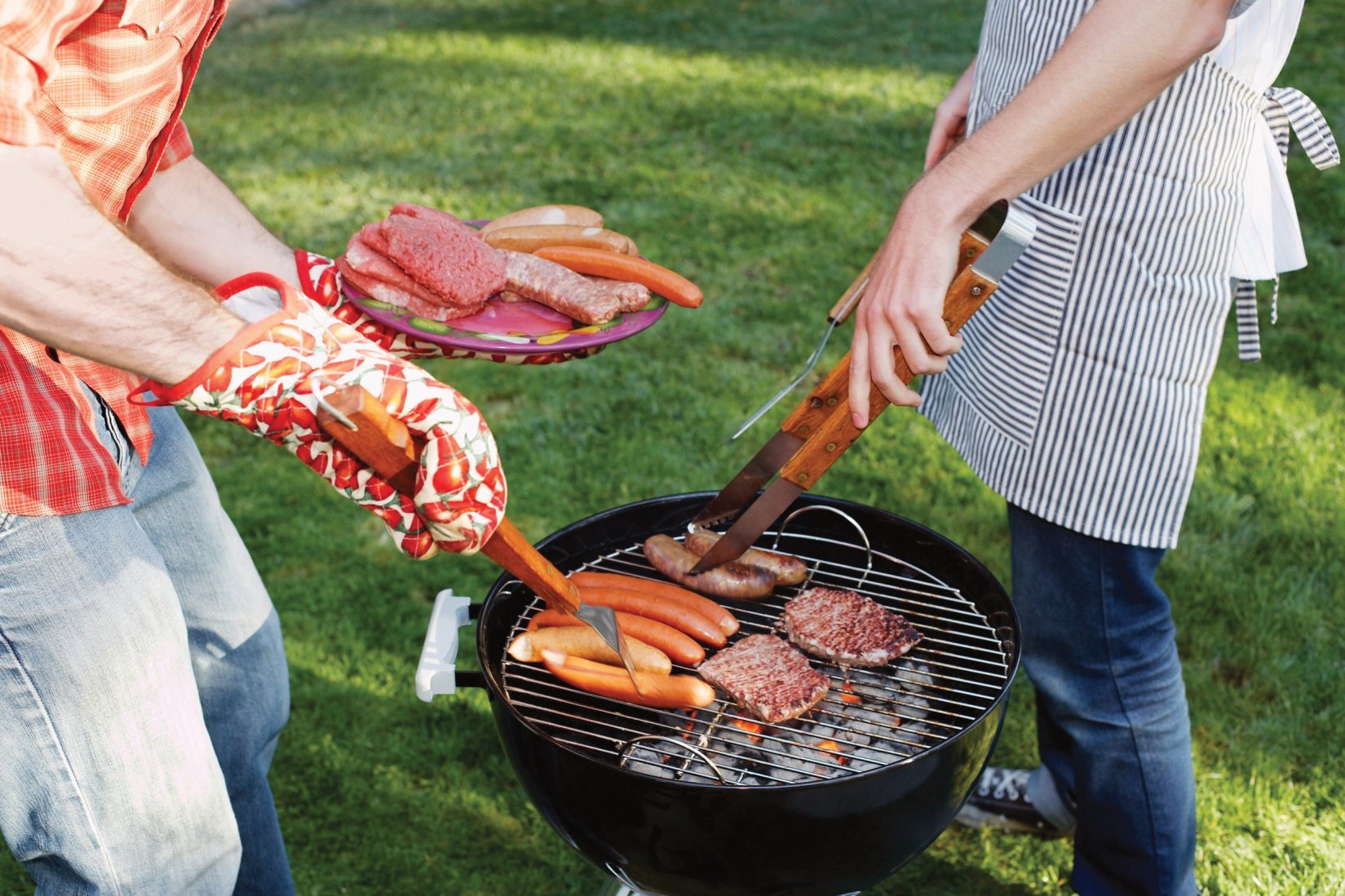 BARBECUE SAUCE
Ingredients:

1 cup chopped celery

1 medium onion chopped
1 Tbsp. butter Sauteed until golden brown.
2 Tbsp. vinegar
1 Tbsp. brown sugar
3 Tbsp. Worcestershire sauce
1 Tbsp. lemon juice
1 tsp. salt (optional)
1 tsp. mustard
1 cup ketchup
1 cup Tomato Sauce

Preparation:
Combine all ingredients in a large saucepan. Cook slowly in a
slow cooker
on low for 2 -2 1/2 hours. (Gets even better when reheated)
Read Full Post »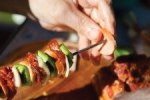 Lamb Kabobs
Ingredients:
3 lbs. Lamb cut in 1 ½ inch cubes
8 peeled onions
2 green peppers cut in 1 inch pieces
1 tsp. dried oregano
Salt and Pepper to taste
½ Cp. Dry red wine
¼ Cp. vinegar or lemon juice
3 Tbs. oil
8 small tomatoes
Preparation:
Put lamb cubes, onions, and peppers in a bowl or a clean coffee can. Sprinkle with oregano, salt and pepper. Mix wine, vinegar and oil; pour over meat and vegetables. Cover and let stand for several hours. When getting ready to cook thread lamb, onions, green pepper pieces and small tomatoes onto skewers. Broil about 4 inches from hot coals for 10 to 15 minutes turning several times.


Read Full Post »
/