Shopping Cart
Your Cart is Empty
There was an error with PayPal
Click here to try again
Thank you for your business!
You should be receiving an order confirmation from Paypal shortly.
Exit Shopping Cart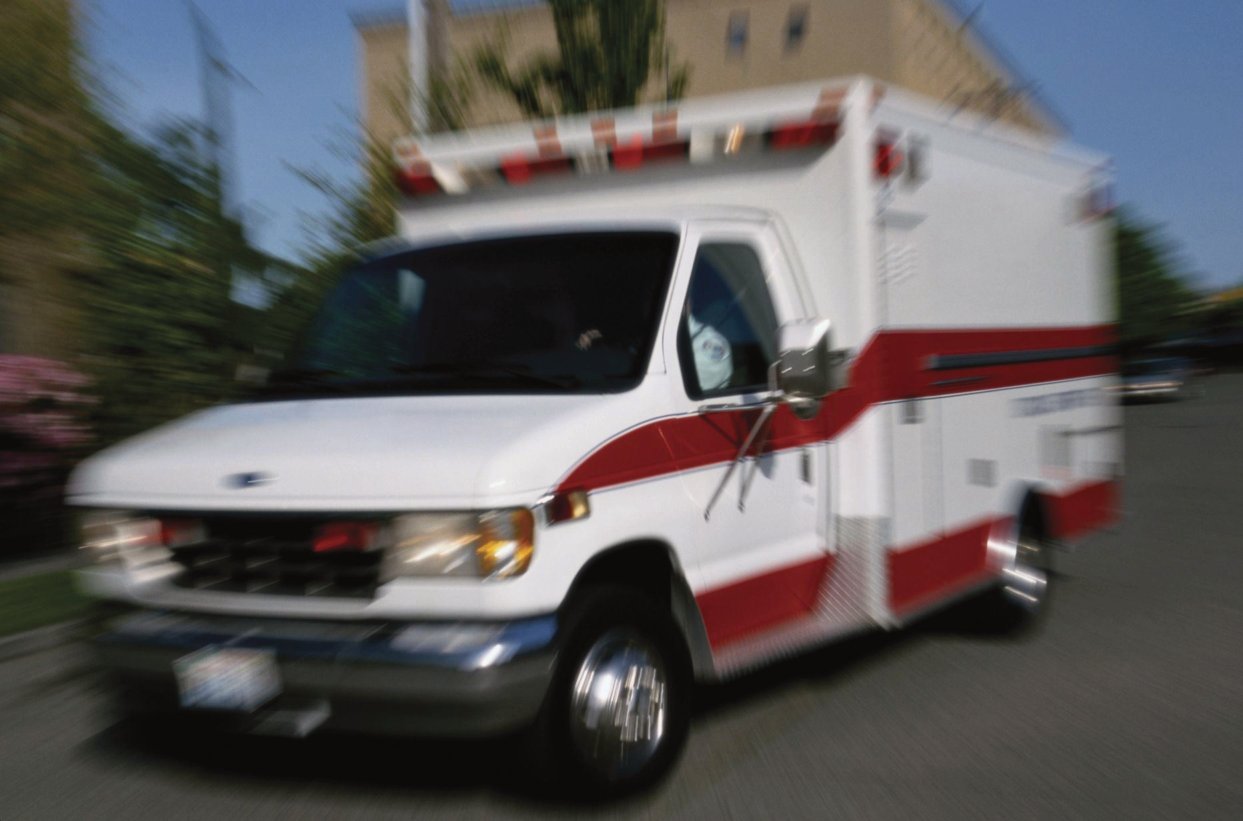 Healing Balm 
Ingredients:  
3 oz almond oil 

2 tsp pure honey 

½ oz beeswax 

1 tsp tea tree oil  
Preparation:

In sauce pan on
oven
top melt all of the ingredients together stirring until cooled.
Read Full Post »
Ingredients:

1 C. brown sugar
rose water
1/2 C. petroleum jelly 

Preparation:

Take brown sugar and add just enough rose water to moisten the sugar. Add the sugar to the petroleum jelly mix until smooth. Rub onto calluses on hands, knees and feet. Wash off.
Read Full Post »
Ingredients:
1 T. almond oil
1 C. butter 
Preparation:
Mix well. Before bed, massage mixture into hands, then cover with white cotton gloves. Wear all night while sleeping.
Read Full Post »
/