Shopping Cart
Your Cart is Empty
There was an error with PayPal
Click here to try again
Thank you for your business!
You should be receiving an order confirmation from Paypal shortly.
Exit Shopping Cart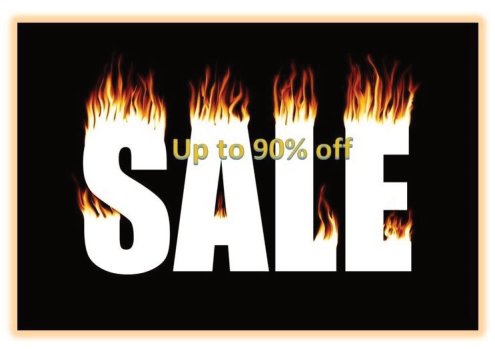 So we are going to start sharing more of the awesome deals that we find here on our blog. We share tons of deals on our
Twitter
feed but we will share specific items that are just too good not to let you know about, on our
Twitter
feed you will find a lot of discounts but on our blog we will share singular items. So if you are looking for great deals we will share them here. From
Designer clothing
to
Travel
we will find some of the best deals in the world and we will put them here.
P.S. Be reassured that we will still post all of our recipes and DIY information. We are just going to do a little more!
Read Full Post »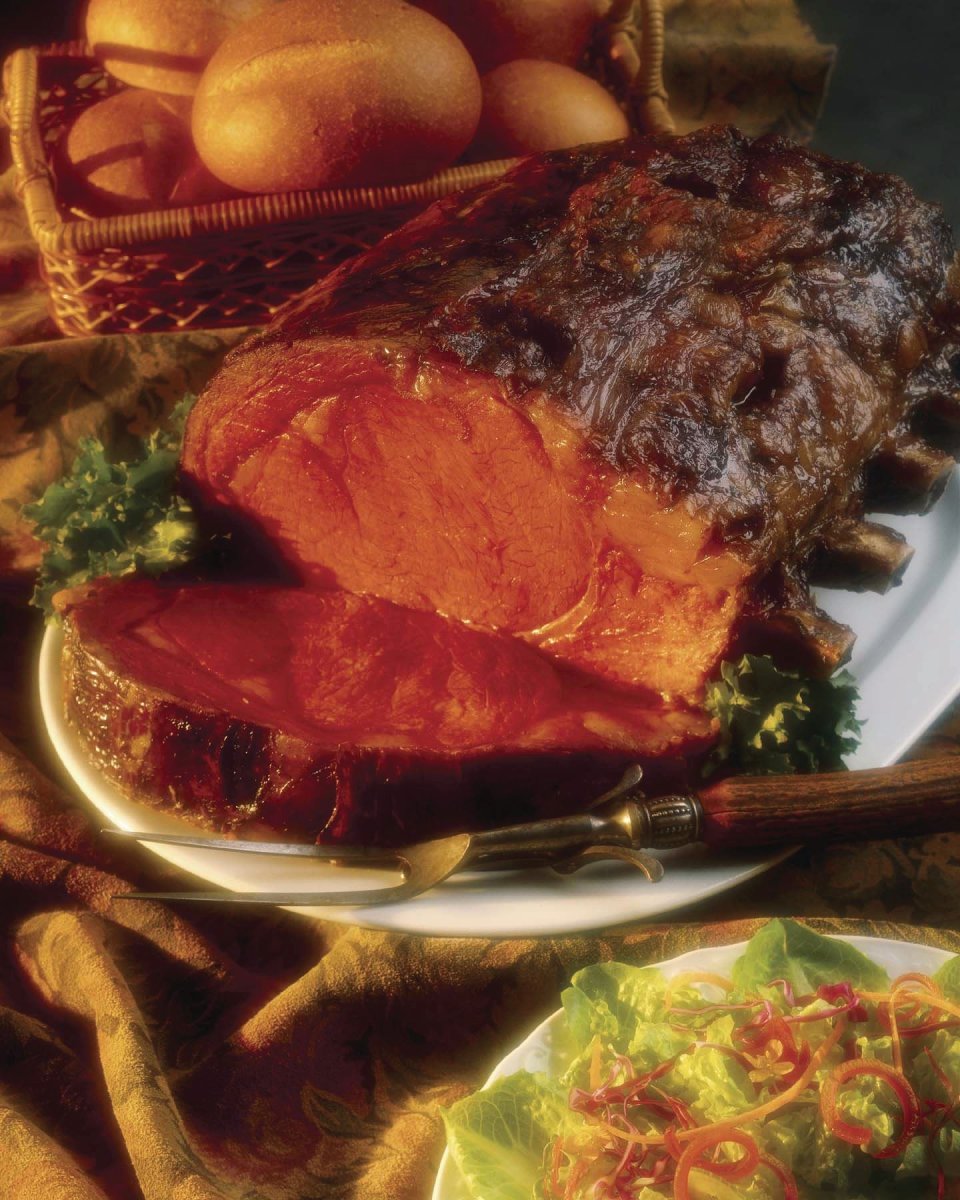 So we have a collection of thousands of recipes and were wondering what recipes that you would like? I will post the ones that interest you the most. So comment below and let us know. We will post them and include a printable recipe card to go with it.
CLICK HERE for #cajun recipes
AND SO MUCH MORE!
Read Full Post »

SLOW COOKER MAC & CHEESE
Ingredients:
8 oz. elbow macaroni, cooked and drained
4 cp(16 ounces) shredded sharp Chedder Cheese
1 can (12 ounces) evaporated milk
1 1/2 cp milk
2 eggs
1 tsp salt
1/2 tsp black pepper
Preperation:
Place the cooked macaroni in slow cooker that has been sprayed with non stick cooking spray. Add the remaining ingredents, all except 1 cup of the cheese, mix well. Sprinkle with the remaining 1 cup of cheese and then cover and cook on low setting for 5 to 6 hours or until the mixture is firm and golden around the edges. Do not remove the cover or stir until it has finished cooking.
Read Full Post »
Ingredients:
1 lbs.Pasta (you choose)
1 pk.Spaghetti sauce mix
1 can Tomato paste
1 lbs. Lean hamburger (choose one)
         Ø Ground beef
         Ø Pork
         Ø Turkey
         Ø Italian sausage
Preparation:
Heat water to a boil in a large
pot
. In a smaller
pot
cook the meat of your choice and add the sauce mix, water, and tomato paste according to the instructions on the sauce package. Cook the pasta in the water for 8-10 minutes. Place the lid on the
pot
and with gloves or
pot
holders drain the water from the pasta through the crack between the lid and the
pot
. Putting the
pot
on a stump or log and letting the stump or log hold the weight of the
pot
helps. Mix the sauce with the drained pasta and serve . Grated cheese may be used with the pasta. Pasta notes: Spaghetti is the traditional pasta, but wheels, or other forms that are more compact and larger will be much easier to drain.
Read Full Post »
/