Shopping Cart
Your Cart is Empty
There was an error with PayPal
Click here to try again
Thank you for your business!
You should be receiving an order confirmation from Paypal shortly.
Exit Shopping Cart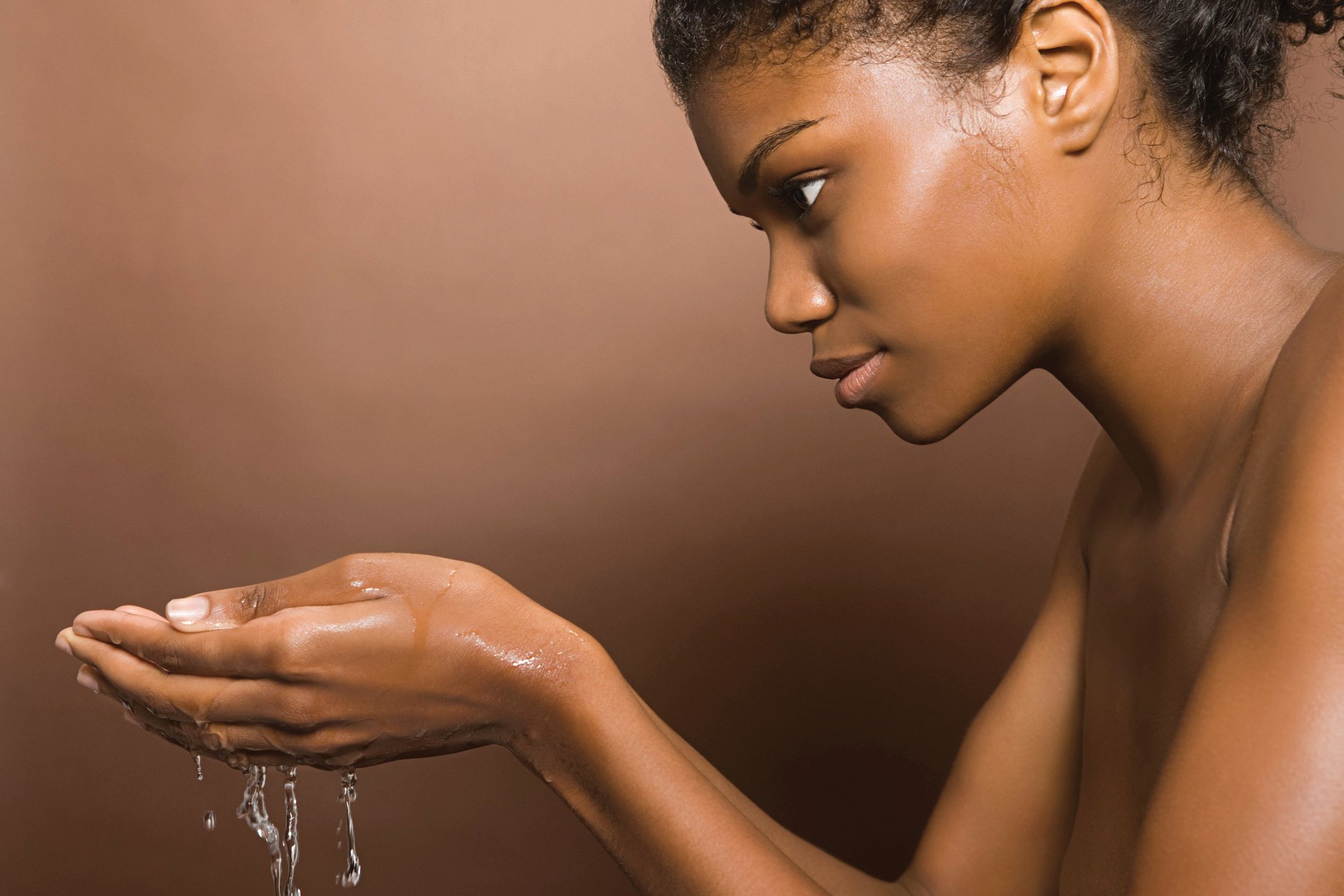 Remove & Moisturize
1/2 cup paraffin
1 cup mineral oil
1/2 cup water
2 tbs. alum
Slowly heat paraffin with the oil in a double boiler. In a separate saucepan, heat the water until it simmers, then dissolve the alum in it. Let cook, then add to the warm mineral oil and paraffin mixture. As everything cools, the paraffin will rise to the top. Drain off the water. The water residue is your makeup remover.
Read Full Post »
Almond Wrinkle Cream
Ingredients:
Use one of the mixes below for the Comfrey:
                       OR
                   (seebelow)
Preparation:
Melt
lanolin
and
almond oil
in a
double boiler
, add
water
and allow to cool. After cooled add and mix
cod liver oil
and comfrey. Apply gently to face and rinse off after 5 to 10 minutes. This is a rich moisturizer that boosts the water-holding capacity of your skin and helps plump out wrinkled areas.
1.      
Infusion:
This is a beverage made like a tea, by pouring boiled
water
over the
comfrey leaves
 and steeping to extract the active ingredients. The normal amounts are about 1/2 to 1 ounce of 
comfrey leaves
 to one pint of boiled
water
. You should let the mixture steep for 5 to 10 minutes, covered, and strain the infusion into a cup.
2.      
Decoction:
This preparation allows you to extract primarily the mineral salts and bitter principles rather than the
vitamins
and volatile ingredients. The normal amounts are about 1/2 ounce 
comfrey root
 to 1 cup
water
. Bring ingredients to a boil, then reduce heat and simmer for up to 4 minutes. Remove from heat and steep the mixture with the cover on the pot for a 3 minutes.
Read Full Post »

Ingredients:
2 Tbs. apricot kernal Oil
1/4 cp. walnut oil
1/4 cp. stearic acid powder
1/2 tsp. baking soda
1 Tbs. aloa vera gel
1 cp. water
Preperation:
Combine the oils and stearic acid powder and heat over low heat until stearic acid powder is melted. Combine baking soda, aloe vera gel and water in microwave safe container. Microwave until just boiling (1 to 2min) Slowly add 1/3 of the water solution to the oil mixture and stir. Then using a blender (either stick or regular) slowly add the rest of the water to the oil mixture and blend on high. The mixture will be a white fluffy cream. Spoon into a clean container and allow to cool completely. Massage a small amount of the cream on your face and neck. Store in a cool dry place.
Read Full Post »
/