Shopping Cart
Your Cart is Empty
There was an error with PayPal
Click here to try again
Thank you for your business!
You should be receiving an order confirmation from Paypal shortly.
Exit Shopping Cart
Ingredients:
3 tsp. lemon extract
Juice of one lime
1/2 cup rubbing alcohol 
Preparation:
Combine ingredients in a small bowl. Transfer to a jar and shake well. Store in the
refrigerator
, will keep up to 6 months. Tightens pores, refreshes skin, and helps remove oils from skin.
Read Full Post »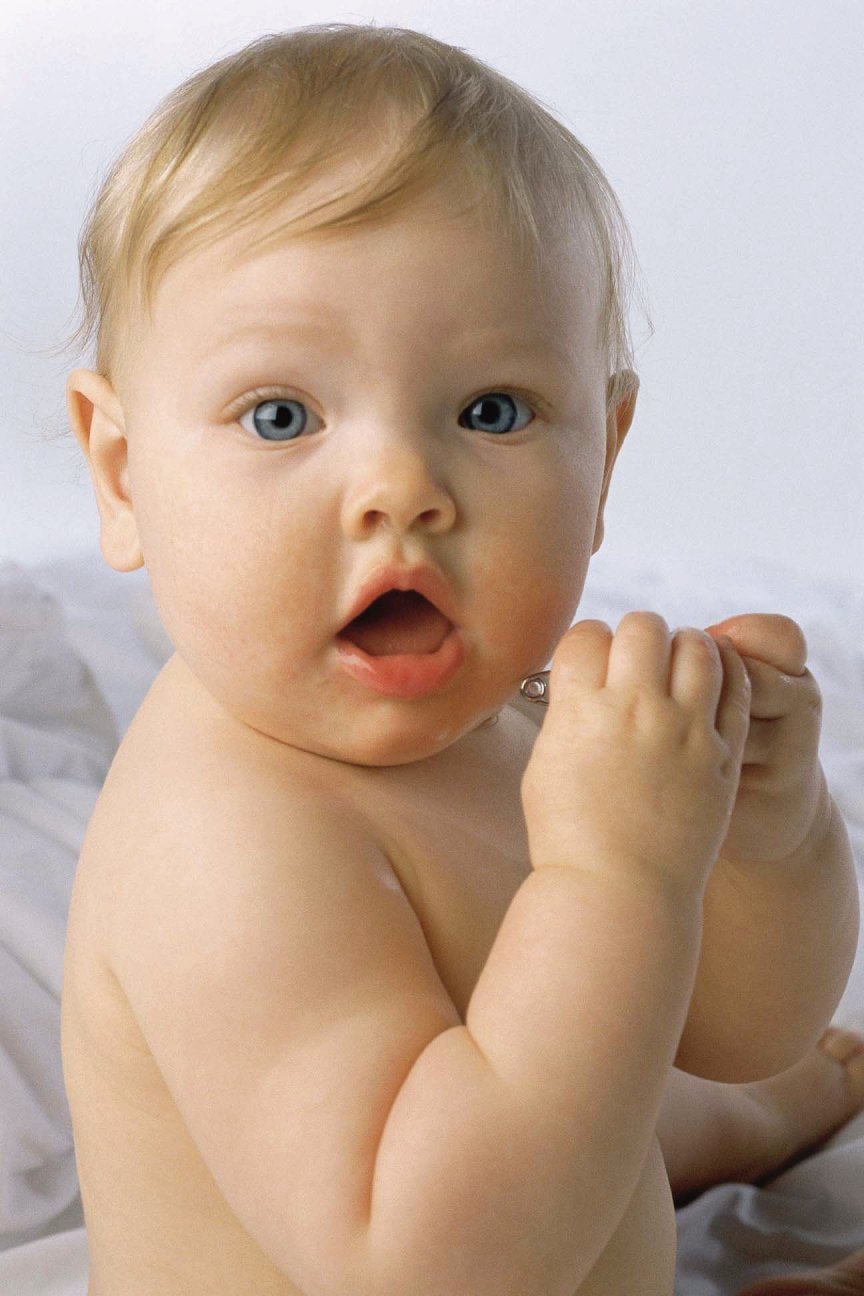 Protecting Babies Skin
When our children where babies they had an awful time with red irritated skin. We had a pediatrician tells us that it my sound weird but the best cure for dry skin in the winter time for your
baby
and
toddler
, is Cooking Lard. The Pedia- trician would always repeat himself and tell us get out the Crisco. When we finally did listen it worked great, he was right.
Read Full Post »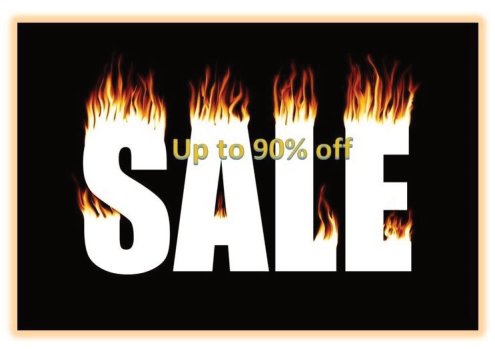 So we are going to start sharing more of the awesome deals that we find here on our blog. We share tons of deals on our
Twitter
feed but we will share specific items that are just too good not to let you know about, on our
Twitter
feed you will find a lot of discounts but on our blog we will share singular items. So if you are looking for great deals we will share them here. From
Designer clothing
to
Travel
we will find some of the best deals in the world and we will put them here.
P.S. Be reassured that we will still post all of our recipes and DIY information. We are just going to do a little more!
Read Full Post »
/